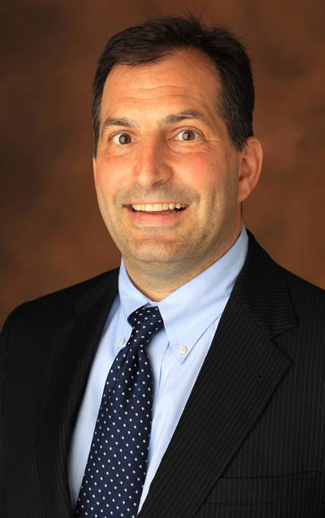 Vice Chancellor for Administration Eric Kopstain will be among the speakers at the Living Product Expo 2019, scheduled for Oct. 8–10 at the Music City Center in Nashville. The event, sponsored by the International Living Future Institute, is a gathering of more than 700 design and manufacturing industry leaders in the living products movement, which "brings beautiful and healthy materials into the places we live, work and play."
Kopstain will give remarks beginning at 7 p.m. Oct. 8 on the Music City Center's main stage. He will discuss FutureVU, Vanderbilt's holistic planning process for developing spaces on campus and investing in initiatives that support the people who live, work and learn in them, as well as the university's efforts to grow alongside the city of Nashville and the region in a responsible, sustainable way.
A public day pass to the expo's trade show is available for Wednesday, Oct. 9, and includes the "Leading Women in Healthy Materials" panel and Circular Economy Director Lauren Yarmuth's keynote address. For more information and to register, visit productexpo.living-future.org.