The National Institute on Aging has awarded a five-year, $1.9 million grant to four Vanderbilt faculty members to study the health effects of social and support networks on sexual and gender minorities 50 to 70 years old in the South.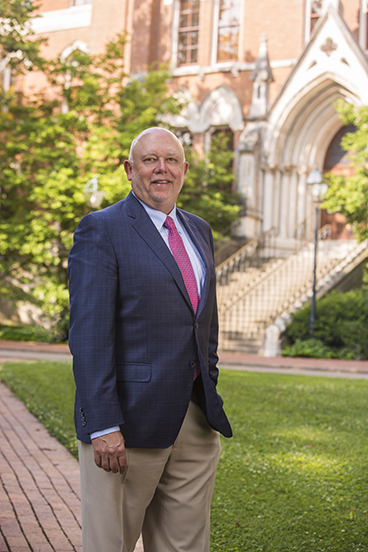 Tara McKay, assistant professor of medicine, health and society, will lead the study in collaboration with Christopher "Kitt" Carpenter, E. Bronson Ingram Chair in Economics and director of Public Policy Studies; Lauren Gaydosh, assistant professor of medicine, health, and society and public policy studies; and Gilbert Gonzales, assistant professor of health policy. All four work with the LGBT Policy Lab, an initiative funded through a 2017 Trans-Institutional Programs award.
"The results of this study will have wide-reaching effects on policy and prevention efforts to reduce health disparities driven by sexual orientation and gender identity," said John Geer, Ginny and Conner Searcy Dean of the College of Arts and Science. "I'm thankful to this incredible team of forward-thinking researchers who are leading critical research in this important area. Simply put: it is game changing."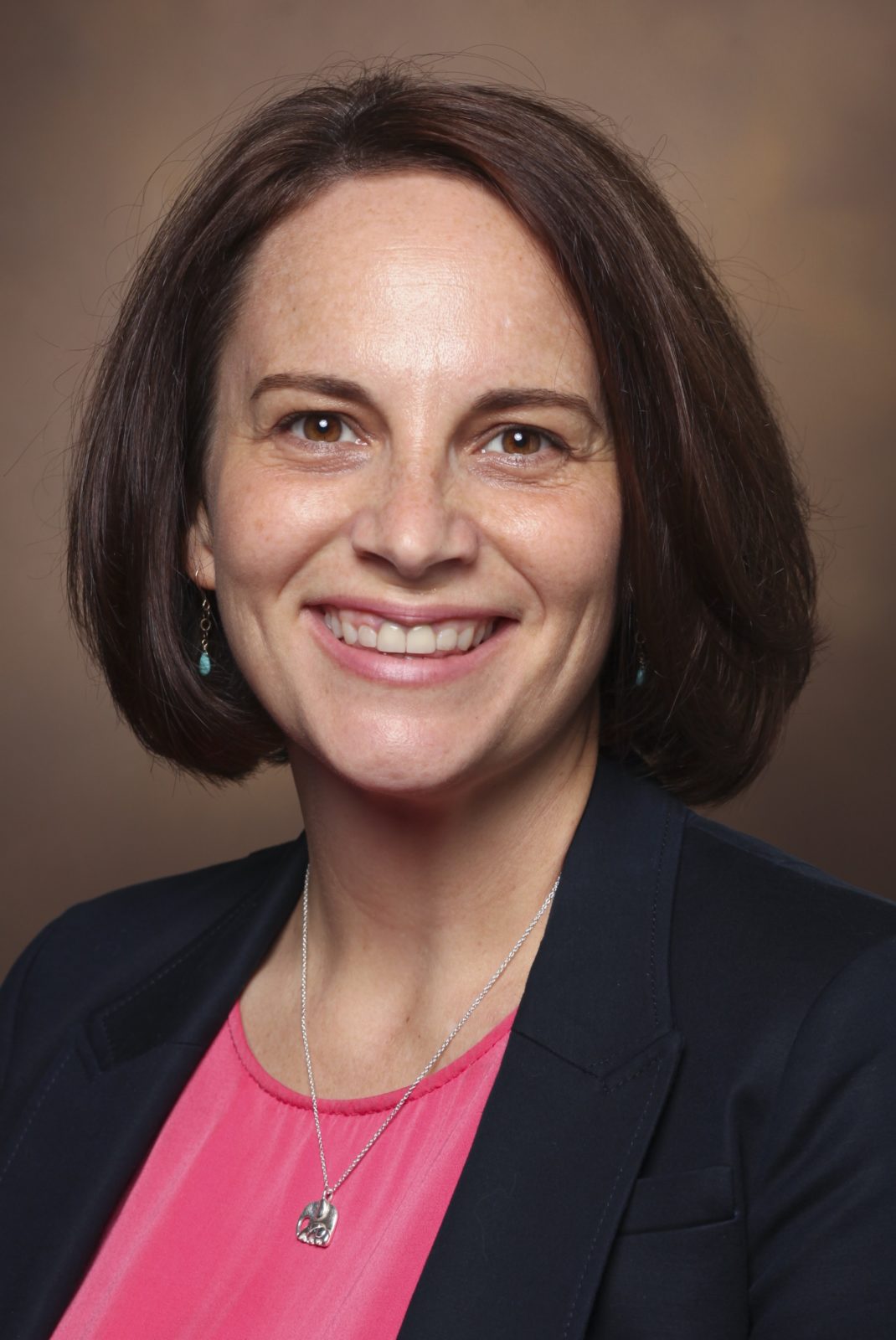 The study will collect new longitudinal panel data from a cohort of 50- to 70-year-old sexual and gender minorities (SGM) living in and around four midsize cities in the South: Birmingham and Montgomery, Alabama; Raleigh, North Carolina; and Nashville, Tennessee. The study, which will include suburban and rural areas often ignored by researchers, aims to examine the drivers of disparities in morbidity, disability, diagnosis and mortality for older SGM adults. This includes looking at exposure to stress due to one's minority status and differences in social and support networks.
By investigating these factors, the team hopes to learn more about how a person's social networks, and the support they provide, shape responses to negative experiences, including discrimination, harassment and violence. In addition, the team will examine the effects of these life experiences on physical and mental health, morbidity and disability.
McKay has previously led a study on social network effects on health among older SGM adults in San Francisco as part of a larger University of California, Berkeley study. McKay ultimately plans to compare patterns and variations in outcomes between populations in California, Alabama, North Carolina and Tennessee.
Visit the Center for Medicine, Health and Society website to learn more about the grant and details of the study.