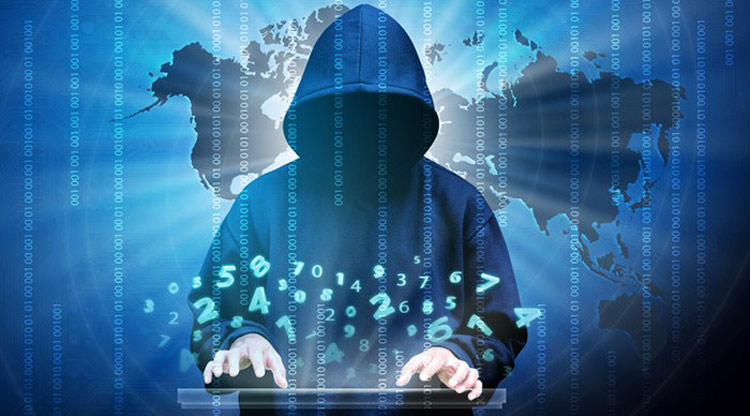 October is National Cybersecurity Awareness Month, and throughout the month VUIT will publish articles with tips and tricks for staying safe and secure online. This first article focuses on two ways to protect your data.
Use a password manager
Reusing passwords is not safe, but remembering a unique one for every account is almost impossible. Password managers, which can be used on desktop or mobile, remember your passwords for you and make it easier to access your passwords by storing them in one safe place. The password manager also can generate complex passwords for you. Using a password manager to store complex passwords protects you from using weak passwords (like a name, a birthday, or words you can find in a dictionary) that can be guessed from a dictionary or a list found on the internet. Weak passwords are even bigger issues when they are used for multiple services – by compromising just one, an attacker could have access to several of your accounts. A password manager is a simple solution with a huge payoff. You can download a password manager on your computer and mobile device. VUIT recommends using one of the following password managers:
Use Multi-factor Authentication (MFA) where possible
No matter how secure your passwords are they sometimes still get leaked. You can create the most complex phrase imaginable, but how the company stores it is out of your control. Luckily, Multi-Factor Authentication (MFA) can thwart this issue. MFA adds a second layer of security to the authentication process by requiring two different ways of proving your identity. The most common form of MFA is a code sent to a user's cell phone via text message or a third-party app. To authenticate, the user must have both the password and the code sent via text. This prevents anyone from being able to log in with a stolen password. You can read more about enabling MFA for common services. VUIT recommends using one of the following multi-factor authentication apps when applicable:
For questions or more information, contact the VUIT Help Desk at 615-343-9999.