Media Inquiries
Latest Stories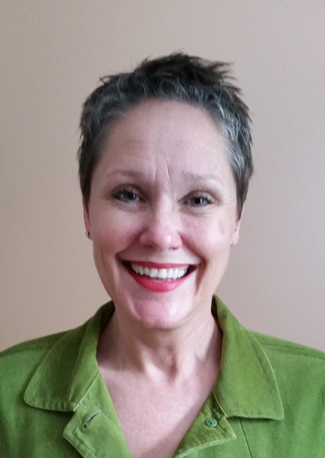 Global leaders of the Music Encoding Initiative—which provides guidelines and tools for encoding music notation in computational form—will join experienced practitioners and newcomers to the process for a cross-disciplinary workshop and hackathon on campus Oct. 24-27.
Joy H. Calico, Cornelius Vanderbilt Professor of Musicology and professor of German studies, and Clifford Anderson, associate university librarian for research and digital initiatives, are serving as the local hosts for the MEI conference in the Cohen Art Building.
"Vanderbilt is thrilled to welcome an international team from the MEI to campus, and we invite students, faculty and staff from Vanderbilt and other schools across the region to join us," Calico said. "The translation of musical notation into machine readable code allows small- and large-scale analysis of musical documents, enabling new forms of digital musicology."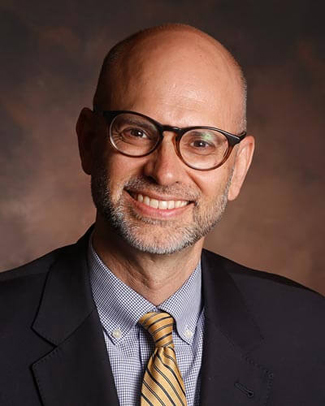 In the spring Calico will collaborate with Music Librarian Jake Schaub on a Buchanan Fellowship opportunity for undergraduates across the university who would like to learn more about MEI. Students seeking immersion opportunities are encouraged to participate in the workshop.
"The MEI is the international standard for the markup and analysis of musical documents," Anderson said. "Therefore, learning this markup language and its related software and toolchain is essential for digital humanists working at the intersection of music studies and humanities computing."
The MEI workshop and hackathon is free and open to the public, but registration is required before October 17.
The Gladys Krieble Delmas Foundation has provided support for the event, which is co-sponsored by the Blair School of Music, the Center for Digital Humanities, the Digital Cultural Heritage Research Cluster and the Jean and Alexander Heard Libraries.
For more information about the workshop, visit the Music Encoding Initiative website.