For the past five years, the Vanderbilt community has found a supportive and centralized resource on issues related to gender harassment and sexual misconduct at the Project Safe Center for Sexual Misconduct Prevention and Response. The center, located in the historic Cumberland House, marked its fifth anniversary earlier this month with a reception attended by students, faculty, staff and senior university leaders.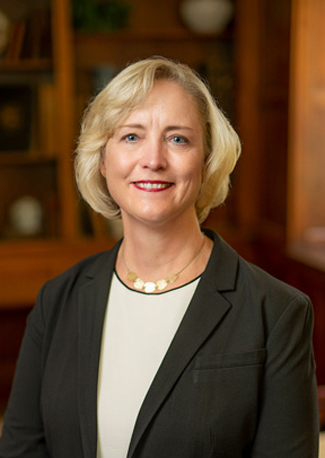 "The Project Safe Center has become a national model for how universities can work to prevent and respond to gender harassment and sexual misconduct," said Interim Chancellor and Provost Susan R. Wente. "I'm thankful to the Project Safe Center staff for their dedicated efforts to make Vanderbilt a safer, more supported community."
First established as a program through the Margaret Cuninggim Women's Center in 2000, Project Safe was created to prevent and respond to sexual misconduct at Vanderbilt. In August 2014, the program expanded into the free-standing center on West Side Row it is today.
The center became a limited confidential resource for students in 2016, which allows students to seek support and services from one of Project Safe's victim advocates and have only their statistical, but not identifying, information reported. In 2017, the center was recognized on the national level when it received the Campus Prevention Network's Prevention Excellence Award for outstanding achievements in sexual assault prevention.
"The Project Safe Center has been embraced by our campus – students, faculty and staff. I'm so proud that we've built trust across the university, and I'm thankful people are finding the support they need here. I'm also grateful for the amazing team members we've had, past and present. They work very hard and care deeply," said Cara Tuttle Bell, director of the Project Safe Center.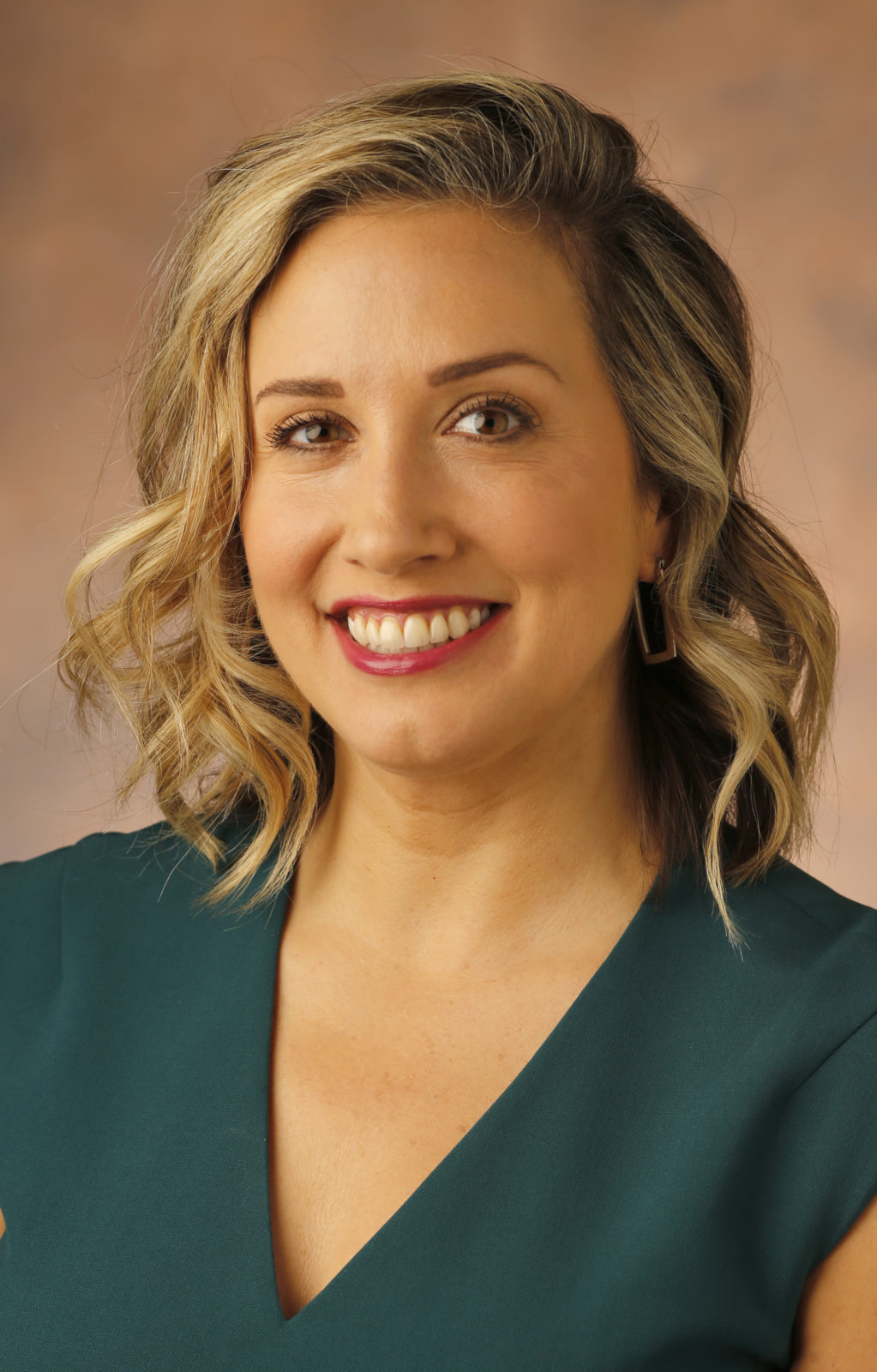 Continuing to expand its staff as well as programming and resources, the center has developed a broad array of events, workshops, trainings, online modules, support groups and more. The Project Safe Center coordinates events and programming for Sexual Assault Awareness Month, which last year engaged more than 1,100 members of the Vanderbilt community through more than 30 programs offered or co-sponsored by the center.
The center's work over the past five years also mirrors the significant progress the university has made to promote an environment of safety and respect for everyone at Vanderbilt.
Along with the opening and expansion of the Project Safe Center, the university's other recent efforts include the creation of the Provost's Sexual Misconduct Prevention Committee, the launch of several surveys to community members on sexual harassment, the development of the university's Women's Initiative, becoming a founding institutional member of the National Academies of Sciences, Engineering and Medicine's Action Collaborative on Preventing Sexual Harassment in Higher Education and the recent launch of a new centralized website on gender harassment, among several other initiatives.
"The university has supported us since day one, which has allowed us to grow and thrive into a model campus center that a number of colleges and universities have sought to emulate. I hope we continue leading the way as campuses evolve in addressing sexual misconduct in higher education," Bell said.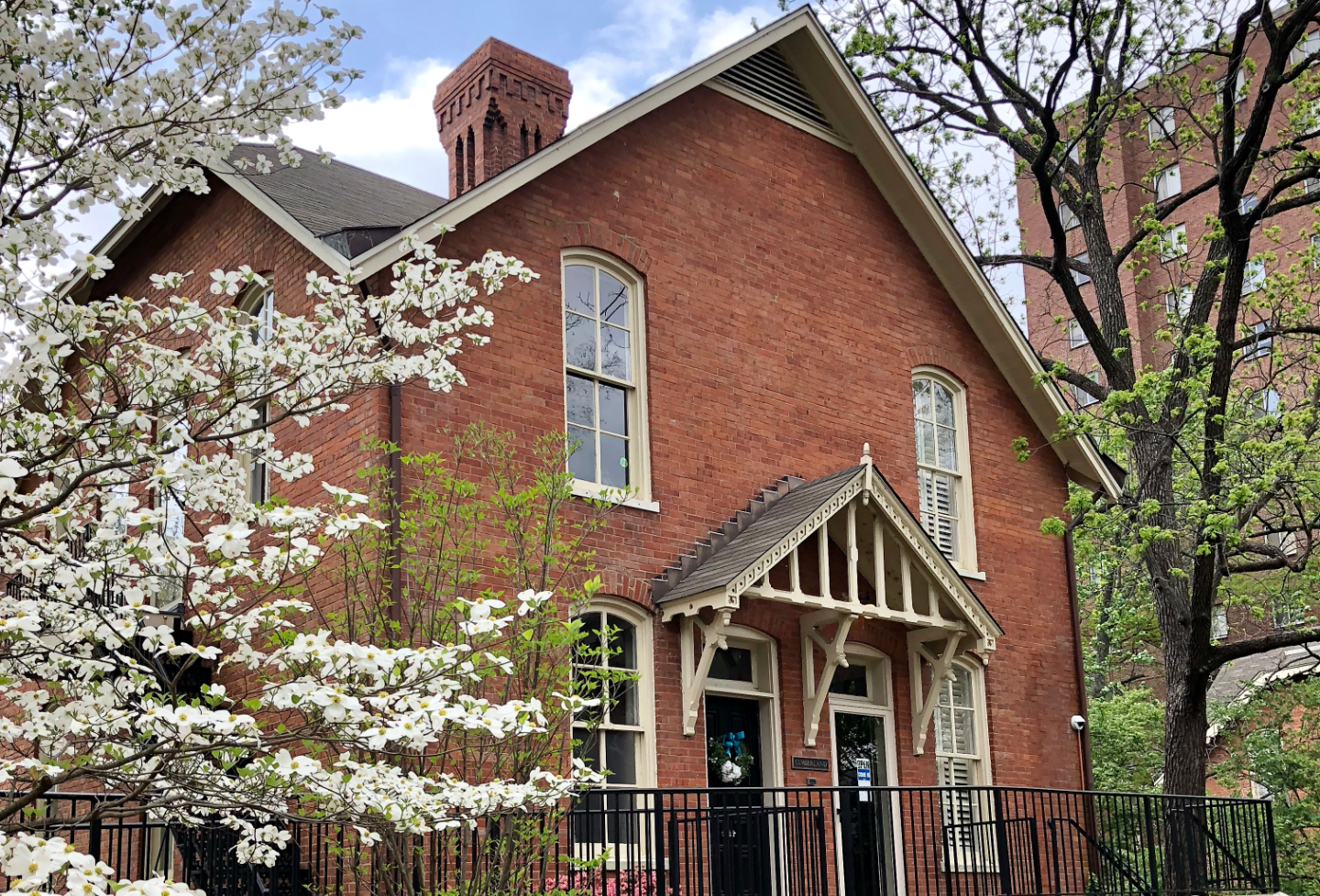 Visit the Project Safe Center website to learn more about support and resources available through the center.