Postdoctoral scholars celebrated during National Postdoc Appreciation Week
Sep. 30, 2019, 7:36 AM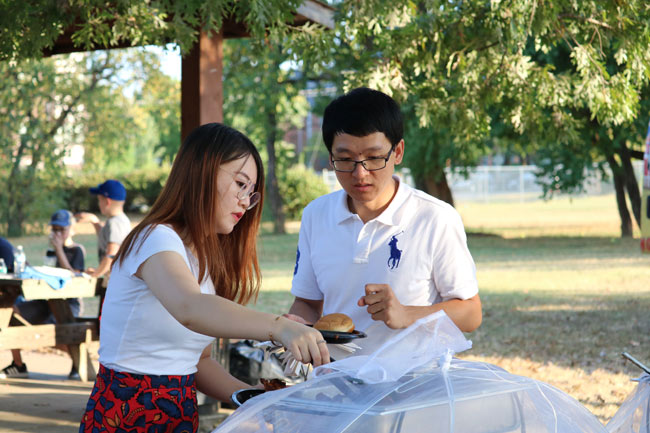 Vanderbilt's Office of Postdoctoral Affairs sponsored three events to celebrate National Postdoc Appreciation Week Sept. 16-20. The week was created by the National Postdoc Association in 2009 to recognize the significant contributions that postdocs make to U.S. research and discovery.
The week began with a presentation about building stress resilience from Jim Kendall, director of Vanderbilt's Employee Assistance Program. The EAP serves the postdoctoral community by providing coaching and counseling. Kendall discussed common stressors and techniques for managing stress.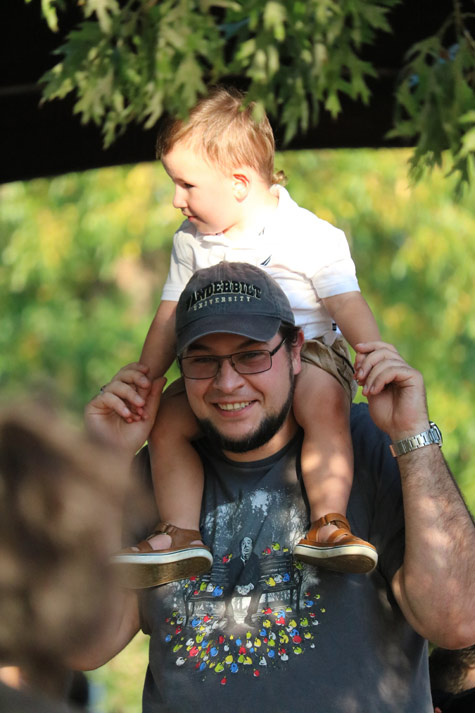 Other events during the week included an opportunity for postdoctoral scholars to have a professional portrait made for their LinkedIn page or personal website, and a picnic for postdocs and their families at Fannie Mae Dees Park.
To better highlight the important role of postdoctoral scholars in the Vanderbilt community, the OPA has started a Postdoc Profiles series. Each month an exceptional Vanderbilt postdoc will be featured on the OPA website. This month, the featured scholar is Tom Folland from the Caldwell Lab. To nominate a postdoc for this spotlight, email opa@vanderbilt.edu.
The Office of Postdoctoral Affairs works year-round to provide opportunities to enrich the lives and careers of Vanderbilt's postdocs. To learn more about the activities and programs available throughout the year, visit OPA's events page.