Media Inquiries
Latest Stories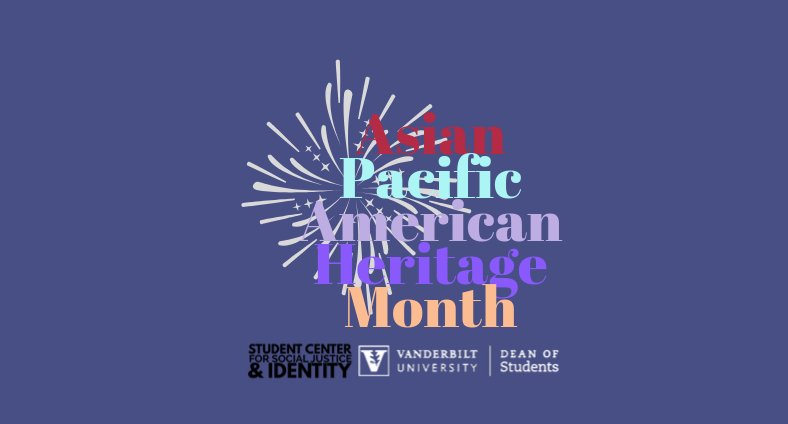 Vanderbilt's October celebration of Asian Pacific American Heritage Month, or APAHM, will focus on the theme "Extraordinary," a celebration of the perspectives and moments that feel both ordinary and extraordinary.
The month kicked off with a night market on Sunday, Sept. 29, hosted by the Asian American Student Association in partnership with several other cultural organizations. Community members participated in cultural games on The Ingram Commons South Patio Lawn and tried foods from different countries in Asia.
Events in which the community can participate this year include educational programming, celebrations and more, including:
Chancellor's Lecture Series featuring George Takei: On Oct. 2, actor and social justice advocate George Takei will discuss his complex story of American identity at Langford Auditorium at 6:30 p.m. Admission is first come, first served. Confirm your attendance for the event.
Keep Calm and Curry On: An open event to discuss voting, the 2020 election and the importance of civic engagement. Free curry will be available. Oct. 10, 6 p.m., Alumni Hall 202.
Draw My Life: Through self-reflection and creative expression, AASA will create art to display at the Taste of Asia event. Oct. 12, 2 p.m., Rand 308.
Talk About It: A Dinner on Mental Health: A dinner discussion covering topics on mental health issues, intersections in AAPI culture, and healthy mechanisms to maintain mental health. Oct. 21, 6 p.m., Sarratt 216/220.
Taste of Asia: A community-wide event held annually during APAHM for individuals to learn about and try traditional Asian dishes from more than a dozen countries. Nov. 1, 7 p.m., Student Life Center Ballroom.
The month honoring the history, cultural diversity and unique contributions of Asian American and Pacific Islanders is celebrated nationally during the month of May, but Vanderbilt celebrates the month from October to early November.
The Student Center for Social Justice and Identity website includes a current calendar of programs and events. To learn more about APAHM and ways to engage during the month, contact Melody Pabon, program coordinator at the Student Center for Social Justice and Identity.