Media Inquiries
Latest Stories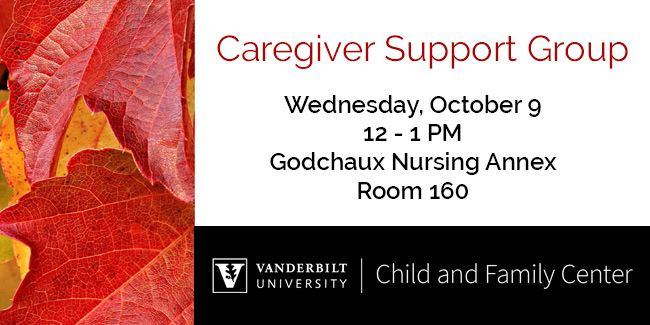 The Caregiver Support Group meets the second Wednesday of every month and offers a safe place to discuss the stresses, challenges and rewards of providing care for a loved one. Feel freet to bring your lunch and share your experience, advice and support to other care givers.
The next meeting will take place Wednesday, Oct. 9, from noon to 1 p.m. in the Godchaux Nursing Annex, Room 160.
Print a flyer for this event to hang in your department.
For more information, contact Toya Cobb.