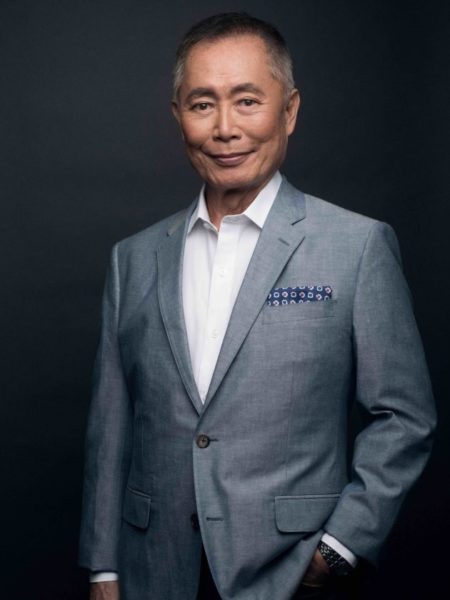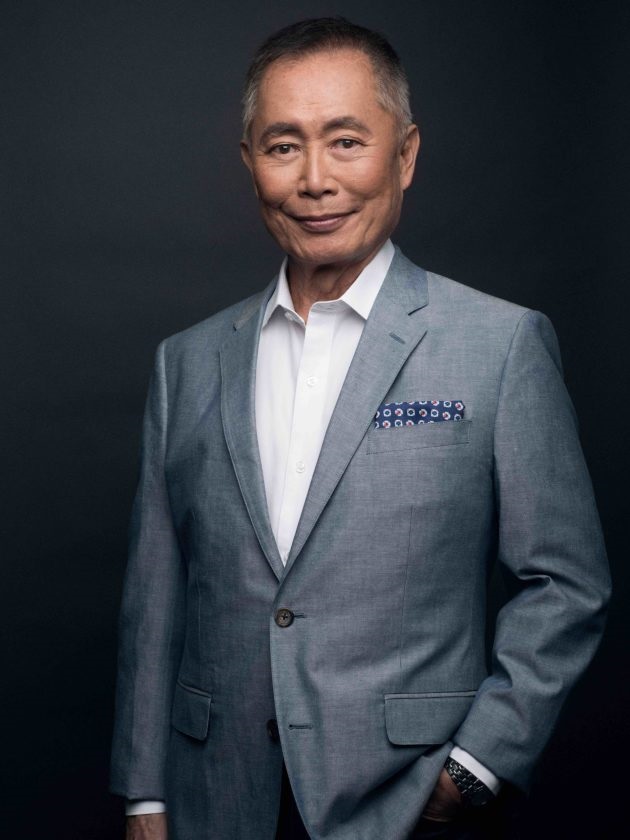 The Faculty Senate will host a community conversation for faculty and staff from noon to 1 p.m. on Thursday, Oct. 3, to discuss themes from the Chancellor's Lecture Series event with George Takei taking place the prior evening.
The community conversation will take place in Sarratt Student Center, Room 216/220.
The conversation will be led by Kitt Carpenter, E. Bronson Ingram Professor of Economics and director of the Program in Public Policy Studies; David Cole, Patricia and Rodes Hart Professor of Psychology and Human Development; and Helen Shin, assistant professor of English and assistant professor of cinema and media arts.
The discussion will center on themes brought up during the Chancellor's Lecture Series event featuring Takei, an actor and social justice advocate perhaps best known for his founding role in the original Star Trek television series, that is scheduled for 6:30 p.m. Oct. 2 in Langford Auditorium. Takei's CLS presentation will focus on "Reflections on Defying the Status Quo in America" and will be followed by a Q&A moderated by Carpenter and Vanderbilt senior Alyson Win.
The Faculty Senate will host a series of community conversations following each fall Chancellor's Lecture Series event to allow faculty and staff to discuss the themes and ideas that arise in the signature CLS events. The conversations are part of the senate's 2019-20 emphasis on themes of community and civility.