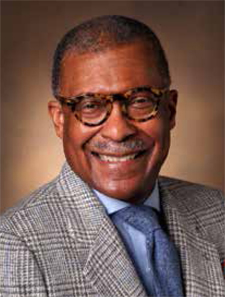 Interim Vice Chancellor for Equity, Diversity and Inclusion and Chief Diversity Officer Dr. André L. Churchwell, Vice Chancellor for Administration Eric Kopstain and Interim Associate Vice Chancellor for Human Capital and Business Services Laura Nairon will host a series of listening sessions for Vanderbilt University staff throughout the 2019-20 academic year. The listening sessions will provide opportunities for staff to discuss their experiences on campus, the culture of working at Vanderbilt, and ways to create a more equitable and inclusive working environment at the university.
The first stop of the listening tour will be at the Wyatt Center Rotunda from 8:30 to 9:30 a.m. on Friday, Sept. 27. All university staff are welcome to attend.
"Our shared success as a university community depends on a better, more complete understanding of the wide variety of views, experiences, concerns and engagement felt by members of our diverse community," Churchwell said. "The aim of these listening sessions is to support and grow a culture of inclusion at Vanderbilt where every person is respected and many backgrounds and perspectives come together to advance our mission."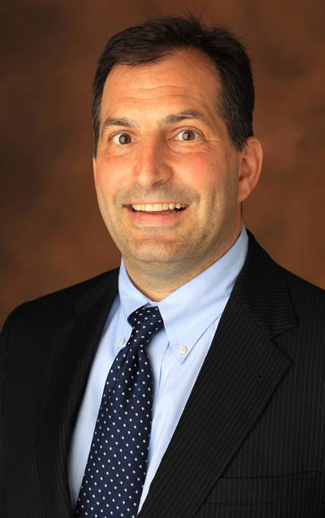 Key messages and themes discussed will be reported out to the campus community at the conclusion of the listening tour. Churchwell, Kopstain and Nairon, along with other university colleagues, will then consider and analyze the feedback received to identify possible next steps.
"Our staff members are a vital part of the campus community and their contributions continue to make Vanderbilt a top institution," Kopstain said. "We want to ensure we are showing our support for them and helping to build trust. This listening tour provides the opportunity to hear from staff firsthand and make meaningful changes."
The listening tour is designed to take the administrators to a variety of campus areas throughout the academic year and will serve as an opportunity for staff to be more engaged with university leadership and have their voices heard.
"With more than 4,000 staff members across campus, it is imperative that we, as administrators, create opportunities for dialogue and feedback to understand the Vanderbilt staff experience," Nairon said. "We recognize that we have staff representing all backgrounds and perspectives, and each person should feel that their voice is being heard."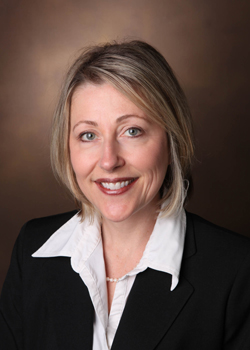 The other listening sessions scheduled for the fall semester are as follows:
Monday, Oct. 21
1:15–2:15 p.m
Kissam Center, Room C210
Monday, Nov. 25
3:30–4:30 p.m.
Blair School of Music, Turner Recital Hall
Print a flyer to post in your work area.
Dates for listening sessions during the spring 2020 semester will be set later this fall.