Candice Lee selected as TICUA Fellow
by
Ann Marie Deer Owens
Sep. 16, 2019, 10:50 AM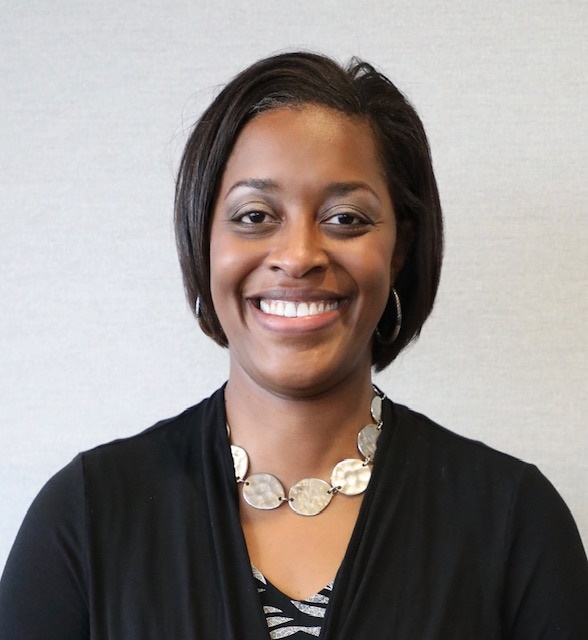 Candice Storey Lee, associate vice chancellor for university affairs and deputy athletics director, has been named a 2019-20 fellow of the Tennessee Independent Colleges and Universities Association's Pressnell Executive Leadership Institute.
The TICUA Executive Leadership Institute is designed to help senior higher education administrators develop their skills as campus leaders. TICUA, the state's private college and university collaborative, challenges participating fellows during nine monthly sessions at rotating member campuses to strengthen skills such as conflict management, ethics, advocacy and communications.
"I am honored to serve as a fellow on behalf of Vanderbilt, and look forward to enhancing my professional knowledge and skills while exploring timely issues and challenges in higher education with my TICUA colleagues from across the state," Lee said.
Lee is a Triple `Dore. After growing up in Madison, Alabama, Lee enrolled at Vanderbilt, where she was stand-out women's basketball player, team captain and four-year letter winner. She was named to the SEC Academic Honor Roll every year of her playing career. Lee received a bachelor of science in 2000 and a master of education in 2002. Her third Vanderbilt degree was a doctor of education (higher education leadership and policy) in 2012.
Lee has held several roles with varied responsibilities in the Department of Athletics for the past 17 years. Since 2004, she has held the position of senior woman administrator, a designation in each NCAA athletics department or conference office for the highest-ranking female. The senior woman administrator promotes meaningful representation of women in the leadership and management of college sports.
In 2016 she was named associate vice chancellor and deputy athletics director.
She previously served as a member of the NCAA Women's Basketball Rules Committee and chair of the NCAA Division I Women's Lacrosse Committee.
Among Lee's previous honors, she was a 2017 recipient of a scholarship award from the John McLendon Minority Scholarship Foundation. The program aims to cultivate a pipeline of minority administrators in college athletics.