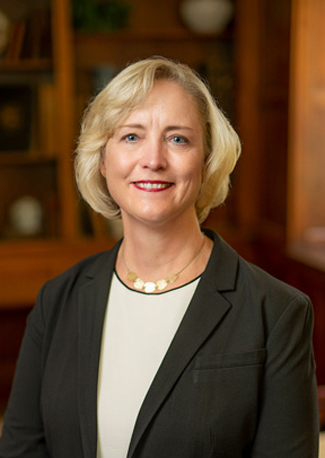 A new Faculty Athletics Committee—one of the recommendations of the Faculty Senate Task Force on University Athletics—will devote attention to issues at the intersection of academics and athletics at Vanderbilt.
Interim Chancellor and Provost Susan R. Wente announced the members of the committee today, which will be chaired by Faculty Athletics Representative Ann Price.
"Our student-athletes choose Vanderbilt because they seek rigorous academics while competing in one of the nation's top college athletic conferences," Wente said. "We are committed to a holistic education in an inclusive and supportive environment, so the informed perspective of these faculty members on issues surrounding student-athletes and their academic experiences is invaluable and essential to the success of our programs."
The committee members are:
Ann Price (chair), faculty athletics representative, assistant professor of medical education and administration and associate dean for alumni affairs in the School of Medicine;
Holly Algood, associate professor of medicine, vice chair of the Faculty Senate;
Juan Floyd-Thomas, associate professor of African American religious history;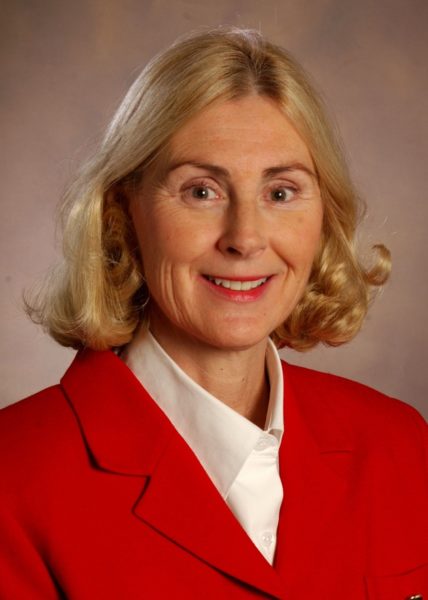 Karl Hackenbrack, associate dean and associate professor of management; chair of the Faculty Senate Task Force on University Athletics;
Richard Milner, Cornelius Vanderbilt Chair in Education;
Mark Schoenfield, professor of English;
Julianne Vernon, assistant dean for academic programs and research assistant professor of chemical and biomolecular engineering;
Jeremy Wilson, associate professor of trombone and chair of the Brass Department; and
Malcolm Turner, vice chancellor for athletics and university affairs and athletics director, ex officio.
Price has extensive experience working on faculty and athletics policy issues. She is a former vice-chair of the Faculty Senate and a three-term former senator. She recently served as a member of the Faculty Senate Task Force on Athletics and served on the search committee to identify Turner as athletic director.
"I am honored to chair our newly created Faculty Athletics Committee, which will bring the faculty's voice to multiple facets of our Vanderbilt student-athletes' academic experience—from monitoring academic trends to assessing the strength and availability of support services that contribute to our student-athletes' academic success," Price said.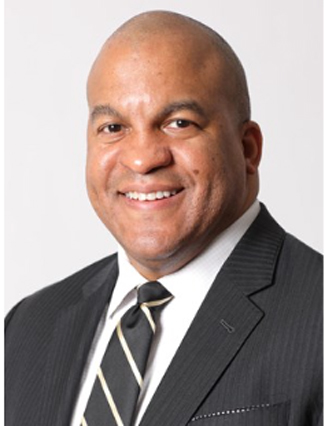 The committee is charged with:
providing periodic advice and counsel to university leaders on issues related to college athletics;
assisting with the design and refinement of policies at the intersection of academic and athletic concerns;
assisting with the establishment of policies and guidelines to facilitate student-athlete recruitment and integration into the university community;
monitoring and reviewing trends in student-athlete academic issues, including majors, course clustering, graduation rates, retention and faculty advisers;
assessing services linked to academic issues that are provided to student-athletes, such as tutoring and mental health and wellness.
This committee, which replaces the University Committee on Athletics, will be comprised entirely of faculty with the exception of Turner.
"I look forward to working with our faculty and utilizing their deep expertise on academic issues as we improve resources and address the needs of our student-athletes," Turner said. "We are continuing on the excellent path that my predecessor, the late David Williams II, set us on many years ago."