Media Inquiries
Latest Stories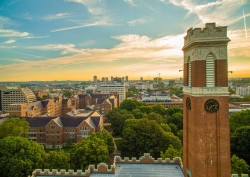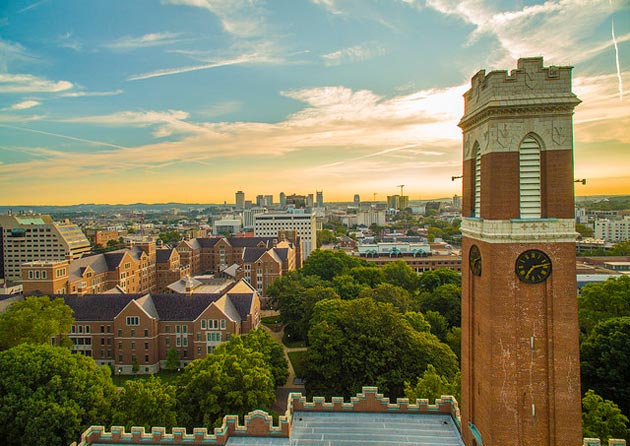 Vanderbilt has been recognized as one of the nation's best universities in U.S. News & World Report's 2020 Best Colleges rankings. The university also received high marks for its approach to need-based financial aid.
The rankings, released today, evaluate colleges and universities on a number of measures.
Vanderbilt ranked 15th among national universities and seventh on the publication's list of Best Value Schools, which lists the colleges that offer the best value for students getting need-based financial aid.
The Best Colleges ranking evaluates colleges and universities on 15 measures of academic quality, including retention and graduation rates, class size, the strength of the faculty, per-student spending as well as peer universities' assessments.
The Best Value ranking considers both the university's academic quality and the net cost of attendance for a student who received the average level of need-based financial aid. The Opportunity Vanderbilt financial aid program meets 100 percent of eligible students' demonstrated need without loans.
Vanderbilt also appeared among the top 20 universities in other U.S. News rankings this year, including Learning Communities (No. 16), Service Learning (No. 16) and Best Undergraduate Teaching (No. 20).
Vanderbilt also ranked highly in the recently released Wall Street Journal/Times Higher Education College Rankings, based on 15 key indicators that assess colleges in four areas: outcomes, resources, engagement and environment. Vanderbilt ranked 17th in the WSJ/Times fourth annual ranking released on Sept. 4.