Media Inquiries
Latest Stories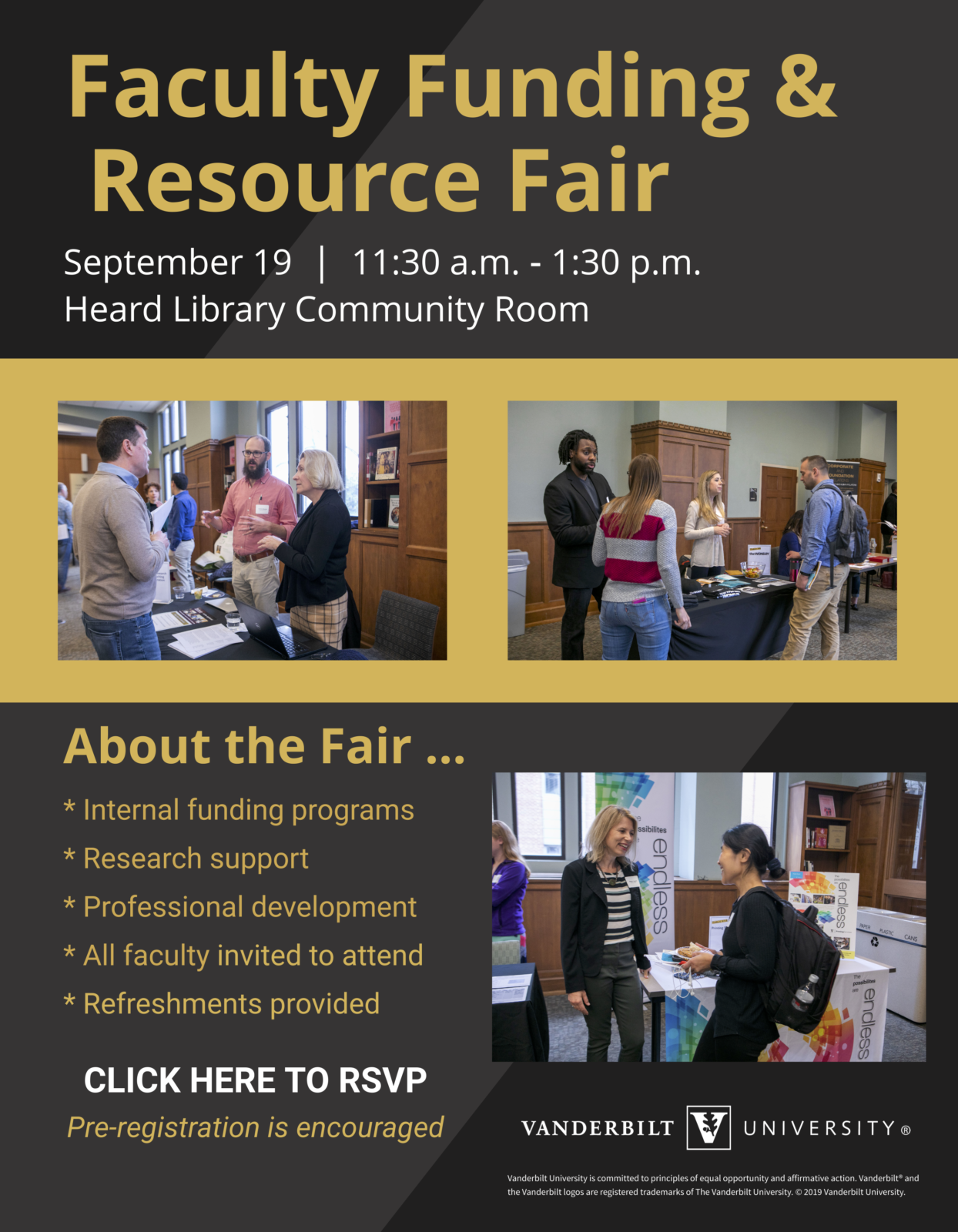 The Office of the Provost will host a funding and resource fair for faculty on Thursday, Sept. 19, from 11:30 a.m. to 1:30 p.m. in the Community Room of the Central Library. All faculty are invited to attend.
The fair will connect faculty to internal funding programs, campus resources and professional development opportunities. The resource fair is part of broader efforts by the Office of the Provost, laid out in the Academic Strategic Plan, to provide support and development for faculty across all disciplines and at any career stage.
Refreshments will be served. Faculty are encouraged to register for the fair in advance.
Programs, initiatives and offices participating in the fair include: