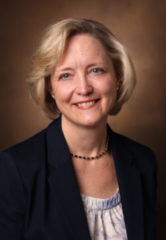 A robust arts and humanities web portal designed to demonstrate the depth and breadth of humanistic scholarship and creative works at Vanderbilt is now live. The new web presence is one of several initiatives designed by the Office of the Provost to champion the arts and humanities and to elevate their importance on campus and beyond.
"The arts and humanities are absolutely essential for our leadership in discovery and learning," said Interim Chancellor and Provost Susan R. Wente. "The web portal will bring increased global recognition to Vanderbilt's humanistic scholars and artists and also build awareness within the university community of scholars for potential new opportunities for cross-disciplinary collaboration."
The new web portal, which is under the umbrella of the Office of Vice Provost for Research, is one component of an action plan created last academic year to elevate the arts and humanities on campus. It was crafted in response to recommendations made by the Chancellor's Humanities Committee's manifesto and recommendations, the October 2018 Chancellor's Town Hall for the Arts, and feedback gathered through various other channels. The site aggregates and serves as a landing page to connect to Vanderbilt's departments, programs, centers, institutes and resources that are spread across units and several schools and colleges.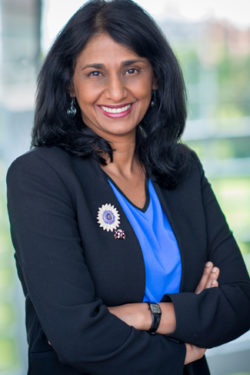 "Arts and humanities are fundamental to Vanderbilt's mission to enrich lives and benefit society through research and scholarship," said Padma Raghavan, vice provost for research. "This portal showcases our strengths and will also connect our faculty to resources for the arts and humanities across campus."
The arts and humanities portal includes a feed of the most recent Vanderbilt news stories about relevant programs, events, initiatives and research. In addition, the portal serves as landing page to connect to a variety of campus resources that support the arts and humanities, including the Jean and Alexander Heard Libraries, The Robert Penn Warren Center for the Humanities, Immersion Vanderbilt, Sarratt Gallery, and more. Faculty can also connect to a full list of university funding mechanisms, including the Arts and Humanities Rapid Response Micro-Grant Fund, which is now accepting applications.
The site will continue to be added to with feedback from the Vanderbilt community.