Media Inquiries
Latest Stories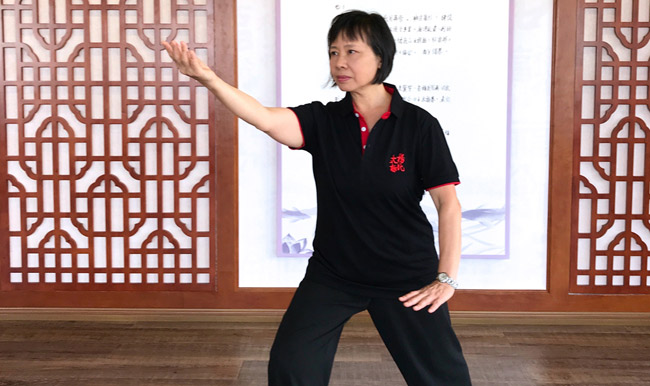 Learn gentle, fluid tai chi movements and breathing techniques in a peaceful atmosphere to reduce chronic stress and anxiety. Learn how to "tune in" to your body and balance your movements.
Adults and teens 13 and older are welcome. Comfortable clothing and shoes are recommended.
There are two six-week sessions. Participants may sign up for one or both sessions.
Tuesdays, Sept. 10-Oct. 15
Tuesdays, Oct. 22-Nov. 26.
7-8:15 p.m.
Blair School of Music, 2400 Blakemore Ave., Room 1197
Tuition for each six-week session is $150. Sign up for both sessions and receive a $20 discount on the second class.
For more information, visit the Blair Academy website.
Contact: Pam Schneller, (615) 343-5614
pam.schneller@vanderbilt.edu