Vanderbilt's Global Education Office, home of the undergraduate study abroad program, has announced the winners of its 2019 photo contest.
Eight winning photos were selected from a total of 210 submissions by students who studied abroad during Maymester, summer and fall of 2018 and the spring 2019 semester. All the regions where GEO has programs were represented in the submissions, including Africa, Asia, Europe, Latin America, the South Pacific and the Middle East.
A committee of GEO staff selected the winners based on photo quality, aesthetics, content and diversity. The 2019 photo categories were "A Day in My Life Abroad," "Beyond a Postcard," "Diversity Around the World," "Food for Thought" and "The Great Outdoors."
The 2019 winning photos are: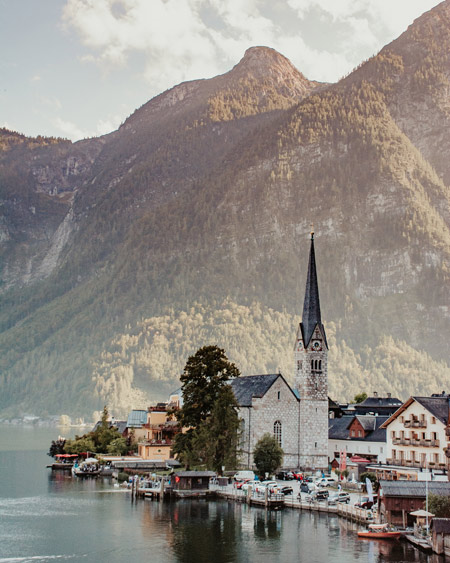 "Village of Hallstatt, Austria" by Johnathan Guo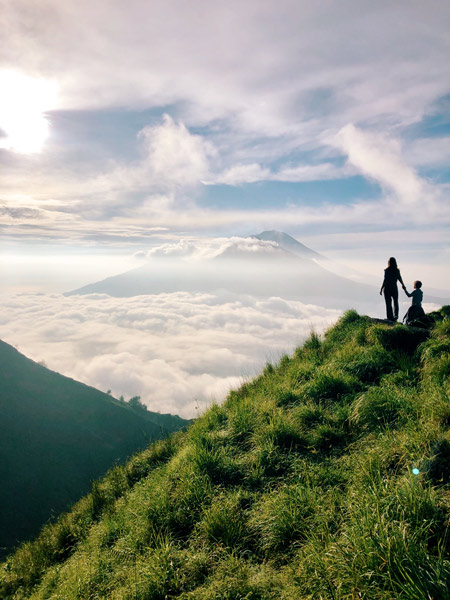 "Sunrise Hike at Mt. Batur in Bali" by Ana Darielle Nunez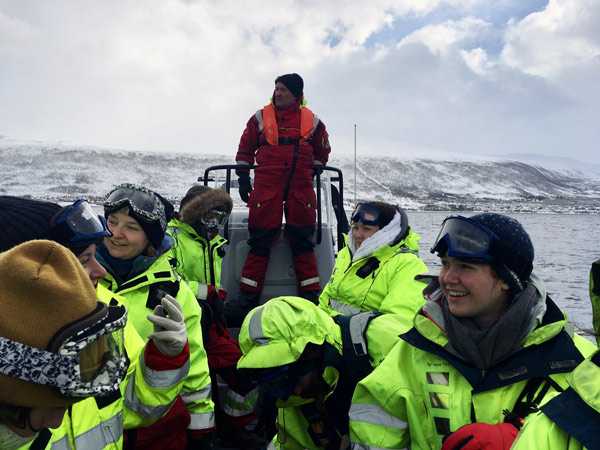 "Study Abroad Classroom in Tromsø, Norway" by Lila Johnson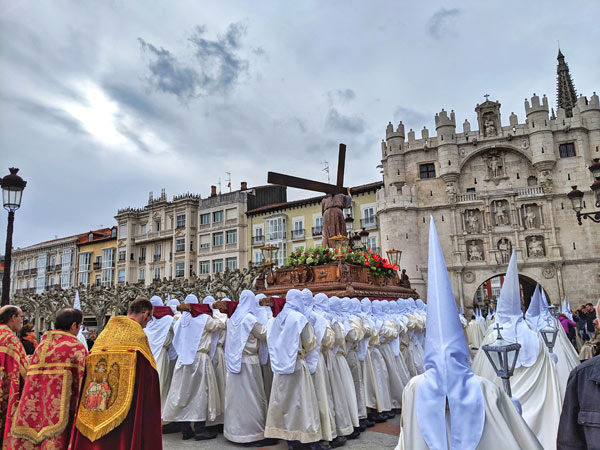 "Holy Week Procession in Burgos" by Emily Larson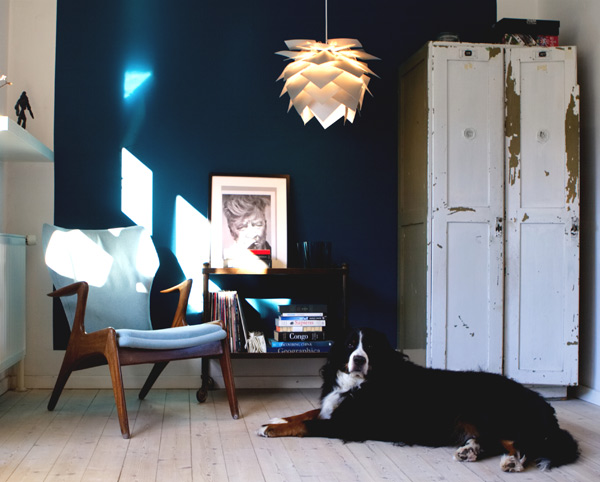 "Danish Homestay" by Thomas Mallick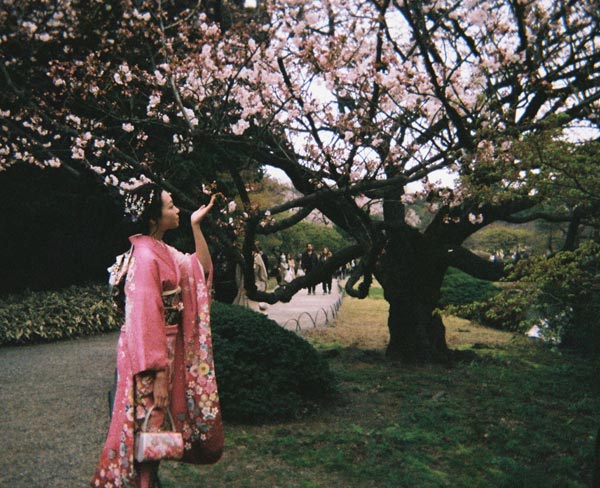 "Cherry Blossoms in Tokyo" by Francis Lee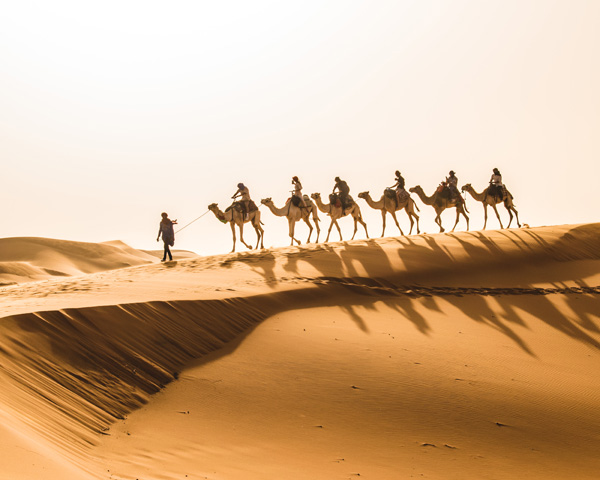 "Camel Caravan in the Sahara" by John Valin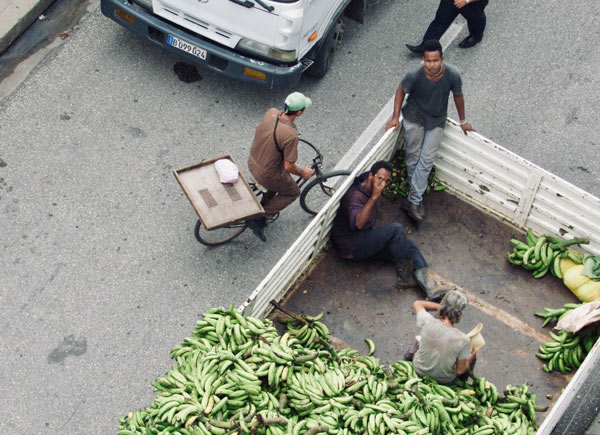 "Banana Delivery in Cienfuegos, Cuba" by Adrienne Parks
Check out the GEO Flickr album for all 2019 photo contest entries as well as winning photos from previous years.
The GEO photo contest for academic year 2019-20 is now open, and rolling submissions are being accepted from students who study abroad in May, summer and fall 2019 and spring 2020. Students may submit their photos here.
In addition, GEO is piloting a Humans of Study Abroad photo blog. Entries can be submitted here.