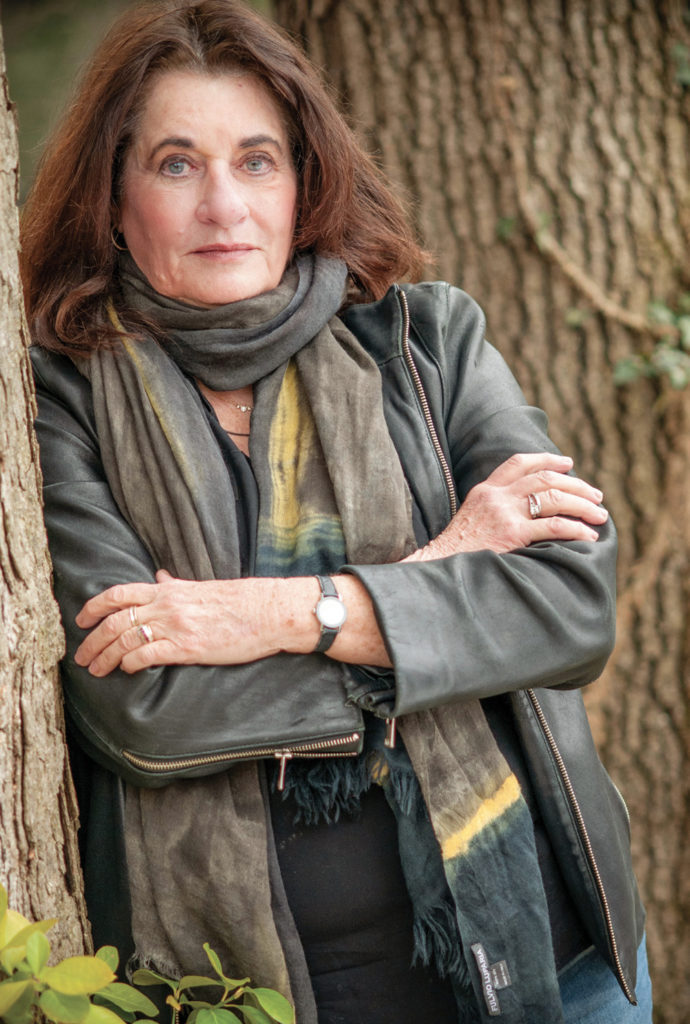 As an English major at Vanderbilt, Elaine Shannon learned critical thinking and self-reliance—and that she was not cut out to sit in a library and write papers about poets. Instead she lined up a job as a reporter and launched a career as an investigative journalist and New York Times best-selling author that has led her to crisscross hot spots around the globe during the past five decades, including for her newly released fourth book, Hunting LeRoux (2019, William Morrow/HarperCollins).
Shannon's reporting has put her in the midst of history—from the social upheaval of the late 1960s to drug cartels in the 1980s to post-9/11 terrorism. She covered the nation's capital for Nashville's daily Tennessean, spent a year at Harvard as a Nieman Fellow, and later held positions at Newsweek and Time magazines, all while building an extensive network of sources as she covered the FBI, DEA, Customs and Justice departments, intelligence and terrorism.
In 2008, Shannon felt it was time to move on. She wanted to go to Afghanistan and write about how the heroin trade financed warlords and terrorist groups. "I'm fascinated with the machinations of the human mind," she says. "The investigators who get inside a bad guy's head to catch them are a very special breed."
During that time she learned about Paul LeRoux, whom she describes as "a twisted-genius entrepreneur and cold-blooded killer who brought revolutionary innovation to transnational crime."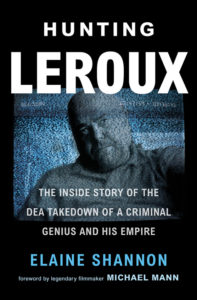 "Someone I had met in Afghanistan knew about the LeRoux case," she says. "He had flipped, and the best agents in the DEA were using him to lure in LeRoux's hit men—a crew of mercenaries he had hired to kill people who annoyed him."
Shannon began piecing together the story about LeRoux and the elite special operations group of the DEA that tracked him as a chapter in a larger book. She shared her ideas with Michael Mann, the award-winning writer, director and producer who developed Shannon's first book, Desperados: Latin Drug Lords, U.S. Lawmen, and the War America Can't Win, into the Emmy-winning miniseries Drug Wars.
"Michael read what I had written," Shannon recalls, "and said, 'I think this story is the book you're looking for, and I want to do the movie.'"
Hunting LeRoux recounts the harrowing efforts to bring down LeRoux and his global criminal operations. Mann wrote the forward for the book and is developing Hunting LeRoux as a movie.
Shannon is now on the hunt for her next book—maybe in Afghanistan, maybe Mexico. These danger zones don't scare her. What scares her is that she may miss something.
"I'm a fierce competitor and always want to be first on a story I'm covering. In fact, I want to own it," she says. "I take calculated risks, physically and intellectually. I try to strike out for uncharted territory. I don't ever want to miss an opportunity. That's what keeps me up at night—missing out."
—JAN READ