Media Inquiries
Latest Stories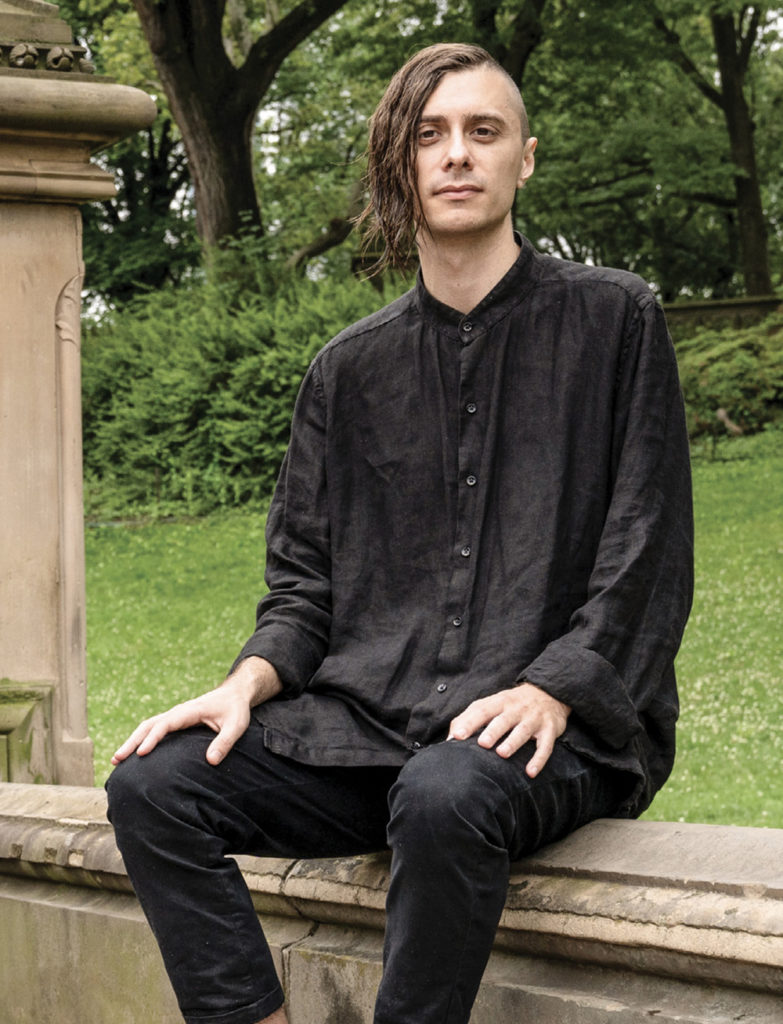 Matthew Baker, MFA'12, never expected to see his work inspire a Hollywood bidding war. When an agent contacted him in 2017 about pitching his story "The Transition" as a film property, he recalls that it "almost seemed like a prank." At the time, he was working on his second collection of stories, and his ambitions for his work-in-progress were pretty modest.
"My best-case scenario for a story was that I'd find some literary magazine to publish it," he says, "and maybe they'd send me a check for $50."
But "The Transition" was sold quickly to Amazon Studios in highly competitive bidding, and Baker has since sold seven more stories to media companies, including Netflix, Fox Searchlight, Makeready and FX. It's a remarkable turn of events for a young writer, and Baker seems both delighted and slightly amazed. "It's been a pretty surreal couple of years," he says.
No one who's been following Baker's developing literary career, however, would be shocked by the studios' interest in his work. He's a versatile and adventurous writer, eager to explore multiple genres in innovative ways. His first book, If You Find This (2015, Little, Brown), is a novel for young readers. His second, Hybrid Creatures (2018, LSU Press), is a collection of stories that employs the artificial languages of mathematics, formal logic, computer code and music to enrich the narratives. Why Visit America, the second story collection, will be published in 2020. Baker describes the collection as a "guidebook experience" that takes the reader through every state and all the major American cities.
Baker came to Vanderbilt's M.F.A. Program in Creative Writing directly from his undergraduate studies at Hope College in Michigan, and he chose Vanderbilt because, he says, "I got the sense that the faculty weren't just interested in me as a writer but as a human being." He praises the program for its supportive, attentive approach to teaching, as well as for the diversity of its faculty.
"They all have different interests and talents as writers, and each of them taught me something very specific and important about writing that none of the others could have," he says.
Baker has been living in New York City in recent years and teaching at the Gallatin School at New York University. He loves the city, and despite his Hollywood ventures, that's where he intends to stay for now. He also has no plans to change his steady work routine, which is one many aspiring writers might envy and hope to emulate: "I just wake up whenever I wake up, make a pot of tea, throw on some headphones, and write until my brain stops working."
—Maria Browning