Media Inquiries
Latest Stories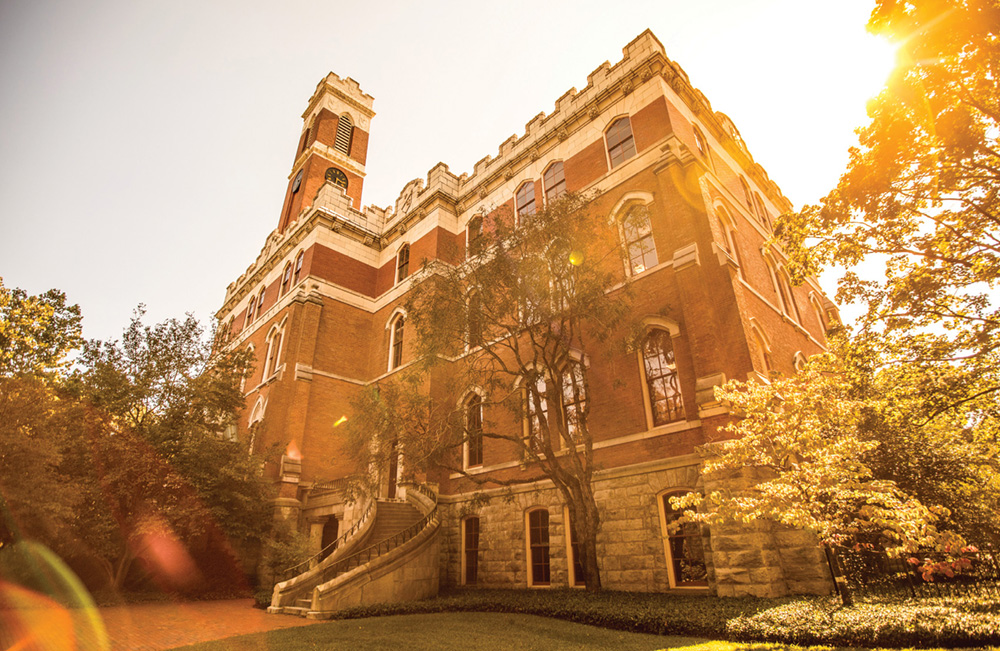 Since coming to Vanderbilt in 2002, I have seen the university from many different perspectives—as a scholar and faculty member, a department chair, a mentor, a vice chancellor and as Vanderbilt's provost, and even as the proud parent of an alumna after one of my daughters graduated with a master's degree from Peabody this spring.
Now, with the privilege of serving as Vanderbilt's interim chancellor, I will gain yet another vantage point. Chancellor Nicholas S. Zeppos, who stepped down from his role Aug. 15 and will return to the faculty next year to continue his remarkable tenure of more than 30 years at Vanderbilt, leaves the university in its strongest position ever. Going forward, I am excited to work with our alumni, students, faculty and staff to continue building our momentum.
As I think about Vanderbilt today, I realize that the qualities that drew me to our great university nearly 20 years ago still ring true. We are committed to deepening collaboration across our colleges, schools and disciplines. Only by maintaining our focus on fostering trans-institutional excellence will we solve society's most complex problems. We are driven by a heightened focus on research, scholarship and creative expression. We prize the voyage of discovery, whether by biochemists or humanists, no matter whether they take place on our campus or through global collaboration.
We are steadfast in our commitment to enhancing the student experience, from extending the powerful living–learning model of our residential colleges to launching a new Immersion Vanderbilt program designed to give our students opportunities to pursue intellectual curiosities through beyond-the classroom experiences. We are working hard to ensure that our buildings and green spaces align with our Academic Strategic Plan and our ongoing commitment to sustainability.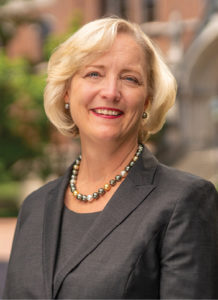 Taken as a whole, these endeavors help ensure that Vanderbilt students leave our campus knowing how to value and understand multiple perspectives, how to be an engaged citizen, how to act locally and relate globally. I could easily continue listing the many initiatives happening on campus, but most important is how our efforts come together to drive widespread change—to foster community, deepen knowledge, advance scholarship, power discovery, make an impact.
Vanderbilt alumni have gone on to become college presidents and educators, engineers and scientists, authors and artists, policymakers and lawyers, doctors and nurses, and athletes and business leaders. Regardless of the path, even more critically, they have gone on to be compassionate, well-rounded human beings with the ability to think strategically, with confidence and beyond themselves. Indeed, we would not be where we are today without the power of the collective Vanderbilt community. Like Coach Tim Corbin says about the College World Series Champion VandyBoys, once you are part of Vanderbilt, you are part of it for life.
—SUSAN R. WENTE,
INTERIM CHANCELLOR
---