Media Inquiries
Latest Stories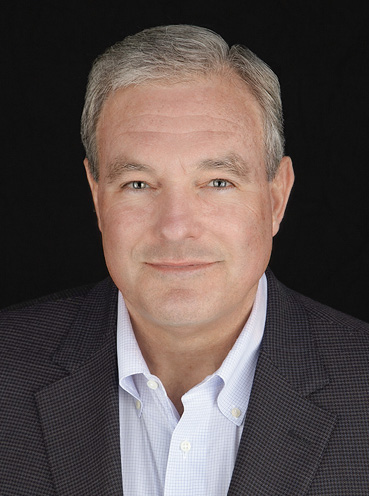 EDITOR'S NOTE: As this issue of Vanderbilt Magazine was going to press, the world was just starting to hear about the tragic mass shooting that took place in El Paso on Aug. 3. Mayor Dee Margo wrote on Twitter in the immediate wake of the news, "Our community will not be defined by this senseless act of violence." The interview for this article was conducted in the spring.
As a high school football player in Alabama, Donald R. "Dee" Margo never dreamed he would describe himself as "an El Pasoan first and foremost" and later become mayor of the city he loves so much.
In 1969, Margo's senior year at Huntsville High, he had been offered football scholarships from several SEC powerhouses. But that was the year Vanderbilt beat Alabama in Nashville.
"At the time, I wanted to be a doctor, so I chose Vanderbilt," explains Margo. "But then I met chemistry and was defeated," he says, laughing.
He changed course, double majoring in history and economics, and eventually accepted a job as an insurance broker in Nashville to stay near Adair Wakefield, BA'76. In 1977, less than six months after their wedding, the couple moved to her hometown of El Paso so Dee could help run her family's insurance business.
Margo grew the company from five employees to 70 and became chairman of the Greater El Paso Chamber of Commerce in 2005. After 30 years he sold the business and later became a member of the Texas House of Representatives.
"I felt like El Paso was being ill-served by our representation in Austin and only ran because I was frustrated," says Margo, a Republican. After losing his re-election bid, he spent two years helping restructure the El Paso Independent School District. People took notice and asked him to run for mayor.
Since taking office in 2017, Margo has been at the epicenter of the immigration debate. "If you stand on top of a bank building and look out over the city, you cannot tell where El Paso ends and where Juarez begins," Margo explains. "We are the largest binational, bilingual, bicultural workforce in the world, and are at the intersection of three states and two countries."
Margo's immediate plan is to run for re-election next year. "I love El Paso. It gave me roots," he says, "and you couldn't pry either Adair or me away." He vows that he won't seek higher office at the end of his term—or terms.
"I just want to play golf and babysit my grandchildren," he says. "I don't have political aspirations. I never have."
—ELIZABETH COOK JENKINS, BS'99