Nairon named Interim AVC of Human Capital and Business Services
A new university department, Human Capital and Business Services, has been created to better serve employee support and development and the services that support all university divisions, Vice Chancellor for Administration Eric Kopstain announced today.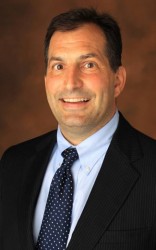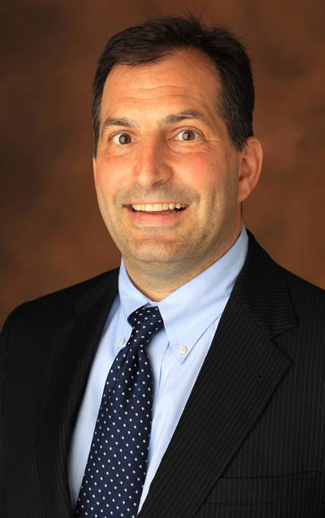 "This new department is designed to better support our Vanderbilt community with exceptional service, professionalism and forward-thinking solutions optimized for our university environment," Kopstain said. "Using the university's whole-person educational philosophy as a compass, we want to develop whole-person concepts on the administrative side of our mission. This meant relooking at how we support the university through finding and retaining the best talent but also supporting that talent with efficient systems once they get here. The meaningful work of our human capital management team will be better supported by the work being carried out through the business operations of the university."
The department, a merger of the functions previously supported by the former Human Resources and Business Services departments, will be led by Laura Nairon in the role of Interim Associate Vice Chancellor for Human Capital and Business Services. Associate Vice Chancellor for Human Resources Barb Carroll will retire after serving the university since 2016.
"I am very thankful for Barb's leadership and contributions, and incredibly excited to work with Laura on this new chapter to better support our campus community and the services we provide," Kopstain said.
Nairon previously led the campus' business services department, overseeing various offices and business operations including Campus Dining, the Vanderbilt Child and Family Center, Employee Immigration Services, Mail Services, Printing Services, Card Services and the Barnes & Noble at Vanderbilt bookstore. Nairon will also lead efforts to further assess synchronization of the functions of the new department.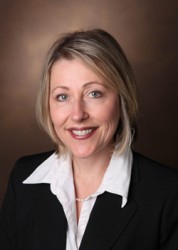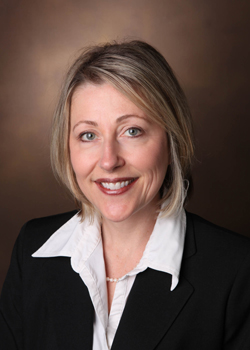 "I am looking forward to working with colleagues to ensure our collective values as an institution – collaboration, inclusion and innovation – are being carried out in the support functions our university needs to thrive," said Nairon. "Developing a strong holistic model that complements the shared-governance philosophy of our academic counterparts will modernize the way we advance our mission."
The organization alignment furthers the already strong foundations of human capital management and business service operations. In 2017, after the university's separation from the medical center, the university launched SkyVU, the cloud-based system for business operations, leading to greater productivity among partners in the Division of Administration, VUIT and Finance. With streamlined operational services underway, harmonizing the users of the cloud-based systems became the next step.
Earlier this year, the university was named as one of the nation's top 100 employers by Forbes in the magazine's 2019 "America's Best Employers" list as well as a top employer for women for second year in a row.