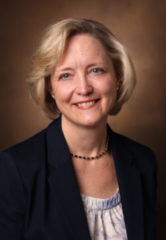 Provost and Vice Chancellor for Academic Affairs Susan R. Wente has appointed a committee to conduct a national search for the next dean of the Blair School of Music. The committee includes a Board of Trust member, two deans, numerous faculty, alumni and a current student. Emilie Townes, dean of Vanderbilt Divinity School and E. Rhodes and Leona B. Carpenter Professor of Womanist Ethics and Society, will serve as the committee chair.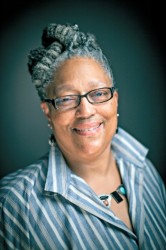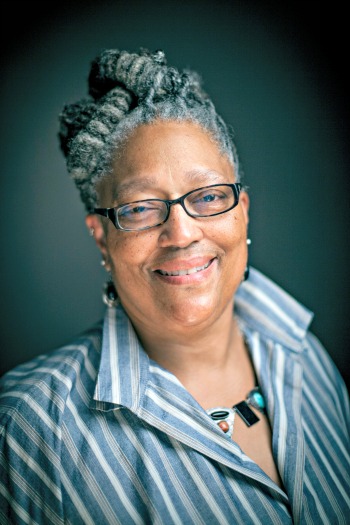 "Under Dean Mark Wait's exceptional leadership, the Blair School has grown in size, reputation and excellence," Wente said. "As Dean Wait prepares for retirement, this committee is charged with finding a leader who will build on the momentum and continue to propel the school forward in its mission of advancing the discovery of knowledge, expanding the horizons of musical expression and promoting academic excellence in support of our Academic Strategic Plan. I am grateful to Dean Townes for her willingness to chair this national search, and I'm confident the committee will identify a stellar candidate to lead Blair into its next era."
"I look forward to working with my fellow committee members as we identify the Blair School's next leader," Townes said. "We are seeking a candidate who will build on the incredibly strong foundation provided by Dean Wait's more than 25 years of leadership, and who recognizes and values the qualities that make Blair a truly unique educational experience: a conservatory-caliber music program—exclusively for undergraduates—within a top-15 research university."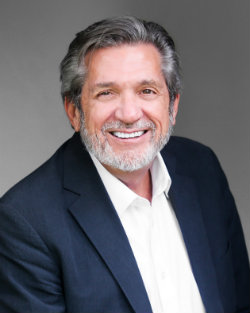 Wait, who holds the Martha Rivers Ingram Dean's Chair at the Blair School of Music, has led the school since 1993. He will retire as dean effective June 30, 2020. Wait is a renowned concert pianist who has presented more than 200 concerts in 25 states. He served as president of the National Association of Schools of Music from 2012 to 2015.
Members of the Blair dean search committee are:
Emilie Townes (chair), dean of the Divinity School and E. Rhodes and Leona B. Carpenter Professor of Womanist Ethics and Society
Philippe Fauchet, Bruce and Bridgitt Evans Dean of Engineering and professor of electrical engineering
Ji Hye Jung, associate professor of percussion
Peter Kolkay, associate professor of bassoon and chair of the Woodwinds department
Leah Lowe, associate professor of theatre and chair of the department
Ebony McGee, associate professor of teaching and learning
Kathleen Justice-Moore, JD'91, member of the Vanderbilt Board of Trust
Christina Rogers, Vanderbilt undergraduate majoring in clarinet
Melissa Rose, professor of piano and senior associate dean for academic affairs at Blair School of Music
Daniel Bernard Roumain, B.Mus.'93
Christopher Serkin, Elisabeth H. and Granville S. Ridley Jr. Professor of Law and associate dean for academic affairs at the Law School
Douglas Shadle, associate professor of musicology and chair of the Musicology and Ethnomusicology department
Felix Wang, professor of cello
Jonathan Waters, senior lecturer in cinema and media arts