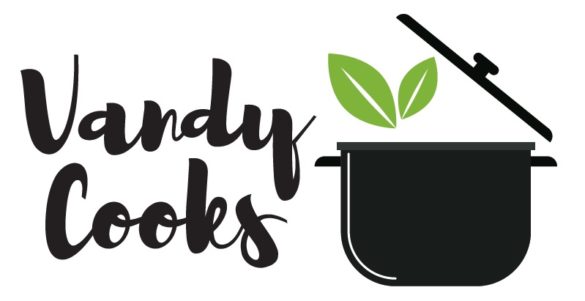 Join chefs Aaron Smith and Jesse Kraft as they lead the August session of Vandy Cooks on Wednesday, Aug. 14, from noon to 1 p.m. in the Vanderbilt Recreation and Wellness Center demonstration kitchen.
Fresh herbs can elevate the flavor and color of food while adding very little salt, sugar or calories. Learn from the experts as they create four flavorful recipes, from watermelon salad with basil and mint to quinoa with pomegranate, almonds and fresh herbs. Receive tips and suggestions for pairing herbs with foods for optimal results. Attendees will receive recipes and samples of the foods prepared during the demonstration.
Kraft is currently the senior culinary planning manager for the Sodexo team at Vanderbilt University Medical Center and has a strong professional background in medical center culinary production. As a member of the Sodexo team, he has worked at numerous hospitals in lead culinary positions. In addition, he has traveled extensively throughout Asia, Africa and Europe studying under chefs specializing in various cuisines and learning about local ingredients and techniques of cooking, fishing and farming.
Smith is currently the executive chef for the Sodexo team at VUMC, which he joined in 2017. He previously worked as an executive chef at the University of Southern Maine and at the Old Port Sea Grill and Raw Bar in Portland, Maine.
Vandy Cooks is provided monthly through a partnership between the Vanderbilt Recreation and Wellness Center and Health Plus to support healthy eating through cooking presentations featuring the many aspects of food preparation.
For more information, contact Marilyn Holmes at marilyn.c.holmes@vanderbilt.edu or (615) 343-2638.