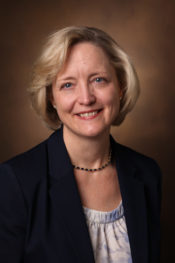 Fourteen exemplary faculty members from across the university have been named to the Center for Teaching's Junior Faculty Teaching Fellows program. The 2019-20 cohort comprises faculty from the College of Arts and Science, School of Engineering, School of Nursing and Vanderbilt Law School.
"The Junior Faculty Teaching Fellows program is part of the university's long-term investment in its faculty at critical points in their careers," Provost and Vice Chancellor for Academic Affairs Susan R. Wente said. "I am excited to celebrate the program's 10th year with this outstanding cohort, who will join an interdisciplinary community of faculty who have participated in this program and gone on to serve as mentors for other faculty seeking to have a greater impact through their teaching."
Fellows engage in a structured set of professional development activities—including a seminar on teaching and learning, individual consultations, teaching visits and dinner discussions—designed to help them refine their teaching skills and learn to teach more efficiently. Fellows participate in these activities with past Junior Faculty Teaching Fellows, senior faculty mentors and CFT senior staff. Finally, fellows receive $2,000 each in research funds to be used to enhance their teaching.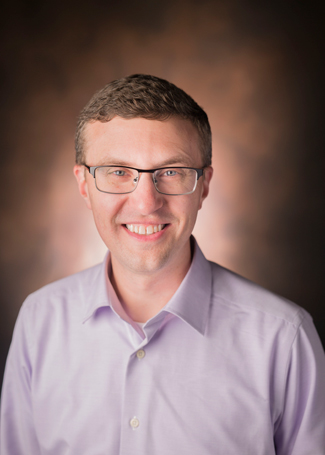 More than 90 Vanderbilt faculty members from six colleges and schools have participated in the fellows program since its launch in 2010. The program is open to full-time, provost-reporting junior faculty who have been at Vanderbilt between one and six years. Fellows are selected based on identification of clear and achievable goals for program participation and for use of research funds; potential impact at Vanderbilt; support from their chair; and readiness to learn in the program. In addition to a cohort of fellows selected from across campus, the School of Nursing supports an additional five faculty fellowships every other year.
"Not only does the program help our junior faculty be more intentional and effective teachers now, it also prepares them to support student learning throughout their careers at Vanderbilt," Derek Bruff, director of the Center for Teaching, said. "We've seen alumni of the program go into a variety of leadership positions at the university, where they draw on lessons about teaching and learning from their experience in the program."
2019-20 Junior Faculty Teaching Fellows:
Audrey Bowden, associate professor of biomedical engineering and associate professor of electrical engineering;
Daniela D'Eugenio, senior lecturer in Italian;
Gautam Hans, assistant clinical professor of law;
Allison Leich Hilbun, senior lecturer in biological sciences;
Elliott McCarter, senior lecturer in Asian studies;
Justus Ndukaife, assistant professor of electrical engineering and computer science;
Ipek Oguz, assistant professor of computer science and computer engineering; and
Denis Zhernokleyev, senior lecturer in Russian;
School of Nursing 2019-20 Junior Faculty Teaching Fellows:
Misty Evans, instructor in nursing;
Brittany Haskell, lecturer in nursing;
Clint Leonard, instructor in nursing;
Jennifer Ridgway, instructor in nursing;
LeTizia Smith, instructor in nursing; and
Kim Steanson, lecturer in nursing.