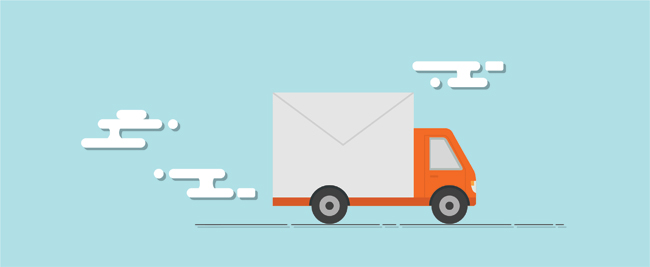 Vanderbilt University Information Technology is enhancing email features and services by migrating Outlook/Exchange email to Microsoft Office 365 in the cloud. The email accounts of more than 12,000 VU faculty, staff and graduate students will be migrated to O365 by the end of the year. This move will allow Vanderbilt to align with current technology, provide an improved customer experience, and take advantage of new features and functionalities.
As part of VUIT's preparation for the email migration, your Office 365 login and Skype ID credentials have been updated to match your primary email address (usually firstname.lastname@vanderbilt.edu). If you are having trouble accessing any Microsoft application or any application that previously relied on your VUnetID@vanderbilt.edu as a login, please try logging in using your primary email address as your username.
Key dates and more information will be posted on VUIT's Office 365 migration website. For questions, please email the Genesis Project team.