Rauch to lead Office of Employee Immigration Services
Jun. 27, 2019, 10:29 PM
OIS located in Baker Building, Suite 1100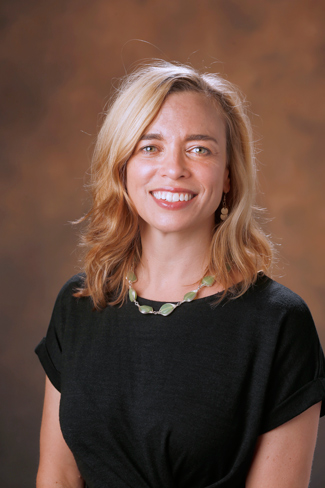 Jennifer Rauch will lead the Office of Employee Immigration Services (OIS), which works with university administrators and employees to provide information and advice on immigration matters. The office can be found in the Division of Administrations' Office of Business Services, located in the Baker Building, Suite 1100.
Rauch comes to Vanderbilt after serving for five years as the director of immigration services at the University of North Carolina at Greensboro.
The mission of OIS is to ensure that the university and its international faculty, researchers and staff comply with the regulations of U.S. Citizenship and Immigration Services, the Department of State and the Department of Labor. Hiring a foreign national employee differs significantly from hiring a U.S. citizen and requires that the university obtain employment authorization in the form of an employment-based visa before the individual can work in the United States.
Services regarding foreign-national student employees (F-1 and J-1) will continue to be handled by the university's International Student and Scholar Services (ISSS). All VUMC immigration matters are handled by the VUMC Immigration Services Office.
Any department seeking to hire a foreign national or experiencing changes to the status of a current foreign national employee should contact Rauch at ois@vanderbilt.edu.
To join the Vanderbilt Immigration Listserv for monthly updates on immigration matters, please send a request to ois@vanderbilt.edu.