Media Inquiries
Latest Stories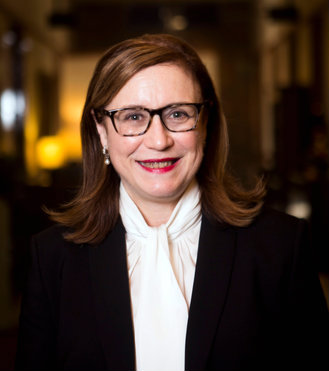 Sheree C. Wright has been named to the Nashville Business Journal's 2019 "Best of the Bar" in the category of corporate counsel.
Wright, senior associate general counsel in Vanderbilt University's Office of General Counsel, is among those recognized by the business publication as Nashville's most talented and respected legal professionals.
"Sheree is an outstanding attorney, and she brings an exemplary level of care and analysis to every issue she touches," said Ruby Z. Shellaway, vice chancellor, general counsel and university secretary. "We are lucky to have her as part of our team, and I'm so pleased that her exceptional skill has been recognized by her peers."
Those selected as "Best of the Bar" first had to be nominated and then receive the highest number of votes from their peers in the legal profession.
Wright, a nationally noted attorney on employment law, Title IX, and legal ethics, is a frequent speaker at national and state seminars.
Among her many professional honors, she was selected in 2018 as a Fellow of the College of Labor and Employment Lawyers. Fellows are distinguished members of the labor and employment community who promote achievement, advancement and excellence in the practice.
Wright is also a Double 'Dore, receiving a bachelor of arts magna cum laude from the College of Arts and Science in 1981, and her juris doctorate from the Law School in 1984.