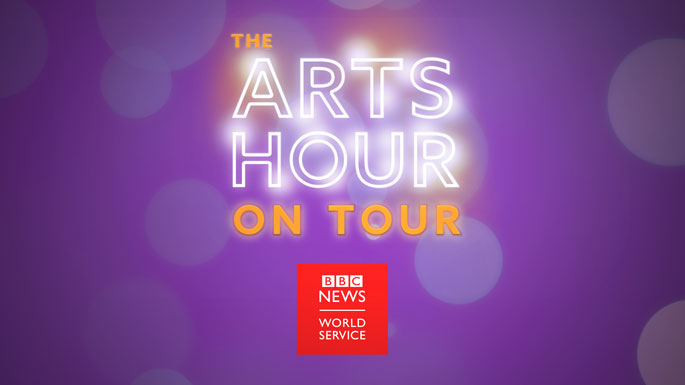 The BBC will record an episode of "The Arts Hour on Tour" Monday, June 3, at 6 p.m. in Turner Hall at Vanderbilt University's Blair School of Music.
The event is open to the public, but reservations are required.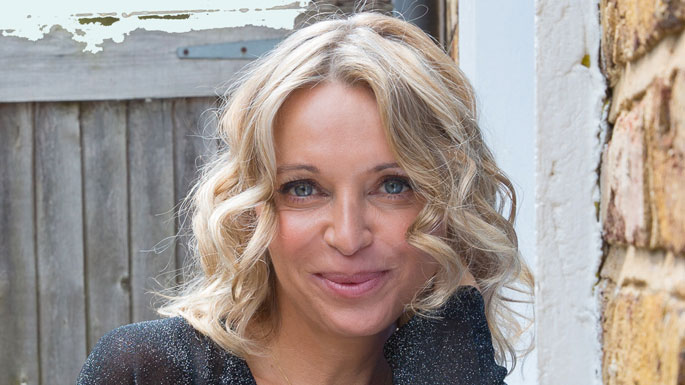 RSVP to "The Arts Hour on Tour" at Vanderbilt.
British TV and radio presenter Nikki Bedi will host the event, an evening of music, comedy and discussion with key figures in the country music scene.
There will be live performances by up-and-coming singer/songwriter Cam, breakthrough artist Jimmie Allen and Australian country singer Morgan Evans.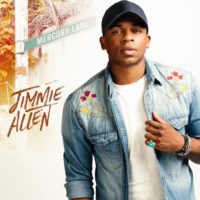 Comedian Trae Crowder, known as "the liberal redneck," also will perform.
Special guests include Tracy Gershon, co-founder of the Change the Conversation movement to promote women artists, and R.J. Curtis, executive director of the Country Radio Broadcasters organization
The studio audience will be admitted to Turner Hall at 5:30 p.m. for the recording, which is slated to begin promptly at 6 p.m.
There will be no admissions after this point, so attendees are advised to arrive early.
Admission is on a first-come-first-served basis.
The event is supported by WPLN Nashville Public Radio.
RSVP to "The Arts Hour on Tour" at Vanderbilt.
Event contact: Kristin Whittlesey
Kristin.whittlesey@vanderbilt.edu
(615) 491-7460