Media Inquiries
Latest Stories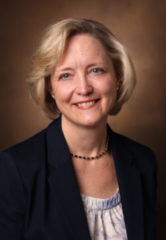 Nominations are now being accepted through Friday, May 31, for the second cohort of the Chancellor's Public Voices Fellowship. The semester-long program strives to expand the university's global outreach by amplifying the impact of faculty research through communications and media training.
Faculty nominations may be submitted by deans, department chairs or program, institute and center directors. Applications should be submitted by the deans' offices via InfoReady.
The Division of Communications will work with each fellow to develop a highly tailored communications and promotion plan that builds recognition for their scholarship and public profile, and connects their work to new audiences.
Faculty selected for the program's second cohort will be announced in late July 2019, with these fellowships taking place from Jan. 1 through June 30, 2020.
All full-time, Vanderbilt University-employed faculty (provost-reporting) are eligible to apply for the program. Faculty members with a project or body of work that is at or near a stage for promotion to the broader public are ideal candidates for the fellowship.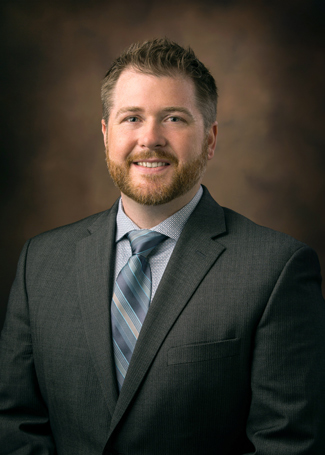 Programming for the fellows will include creating a strategic promotion plan; training in particular skills such as media interviews; guidance with developing companion products such as newspaper opinion pieces and speaking engagements; and assistance with using distribution channels that include web and social media.
Hiba Baroud, Jeffrey Bennett and Suzana Herculano-Houzel were selected for the first cohort and will begin their fellowships July 1.
Baroud, assistant professor of civil and environmental engineering and Littlejohn Dean's Faculty Fellow, will focus on "Measuring Impact and Building Resilience in Infrastructures and Communities."
Bennett, associate professor of communication studies, will work to increase public attention for "Managing Diabetes: The Cultural Politics of Disease."
Herculano-Houzel, associate professor of psychology and biological sciences, will explore best promotional practices for "The Secret to a Long Life Is in the Brain: A New Framework for Understanding How Long We Take to Develop and Age."