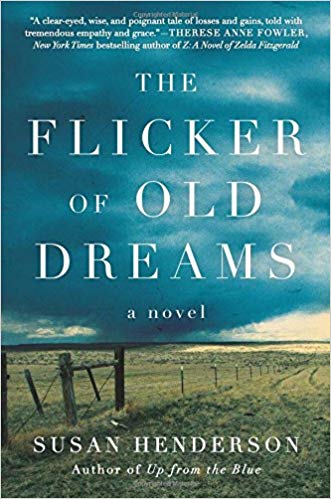 The Flicker of Old Dreams
(2018, HarperCollins) by Susan Henderson, MEd'92
Mary Crampton has spent all her 30 years in Petroleum, a small Western town where she lives at home, working as the embalmer in her father's mortuary. Though some townsfolk pretend the community is thriving, the truth is that Petroleum is crumbling away—a process that began 20 years ago when an accident killed a beloved high school athlete. Robert Golden, the victim's younger brother, was widely blamed for the tragedy and left town. Now, out of the blue, Robert has returned to care for his terminally ill mother. After Mary—reserved, introspective and deeply lonely—strikes up an unlikely friendship with him, shocking the locals, she finally begins to consider what might happen if she dared to leave Petroleum. The book recently won the Western Writers of America Spur Award as Best Western Contemporary Novel and was chosen as an Honor Book for the Montana Book Award.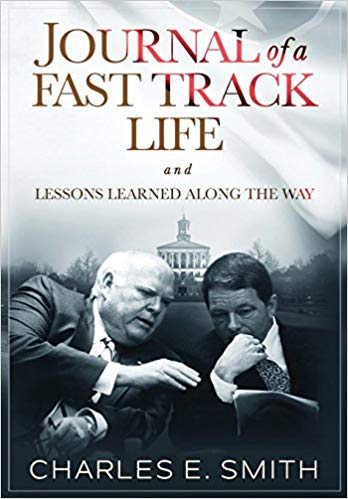 Journal of a Fast Track Life and Lessons Learned Along the Way
(2018, Charbar Press) by Charles E. Smith, MA'66, PhD'76
Charles Smith's life story is that of a small-town kid whose first job was editor of the hometown newspaper he once delivered as an 8-year-old. Forty-two years later he found himself in Washington, D.C., serving in President George W. Bush's administration as executive director of the Nation's Report Card, a federal initiative to improve education. In between, he served as editor of a daily newspaper, chancellor of two University of Tennessee campuses, Tennessee commissioner of education, and chancellor of the Tennessee Board of Regents. While this book chronicles Smith's personal odyssey, the lessons embedded in his story have broad application to readers seeking a pathway to success in any career.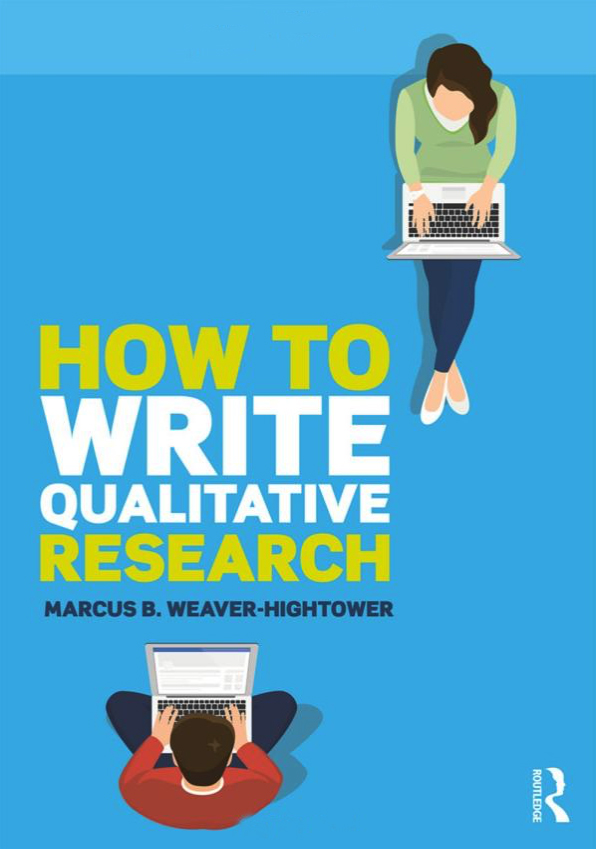 How to Write Qualitative Research
(2018, Routledge) by Marcus Weaver-Hightower, MEd'00
Qualitative research has exploded in popularity in nearly every discipline from the social sciences to health fields to business. While many qualitative textbooks explain how to conduct an interview or analyze field notes, rarely do they give more than a few scant pages to the skill many find most difficult: writing. Using clear prose, helpful examples and lists, the book breaks down and explains the most common writing tasks in qualitative research, and each chapter suggests step-by-step how-to approaches writers can use to deal with those tasks.