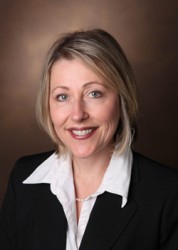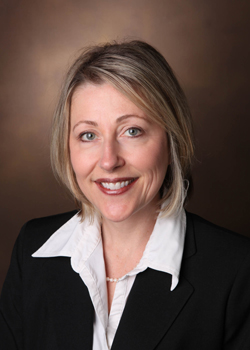 Laura Nairon (Vanderbilt University)Vanderbilt University's Laura Nairon, associate vice chancellor for business services in the Division of Administration, graduated as a 2019 fellow of the Tennessee Independent Colleges and Universities Association's Pressnell Executive Leadership Institute.
The TICUA Executive Leadership Institute is designed to help senior higher education administrators develop their skills as campus leaders. TICUA, the state's private college and university collaboration, challenges participating fellows to strengthen skills such as conflict management, ethics, advocacy and communications.
The May 14 graduation was held at Trevecca Nazarene University.
"Serving as a fellow on behalf of Vanderbilt was an honor," said Nairon. "Advancing important higher education initiatives alongside our state partners has been a rewarding and valuable experience. I am excited to bring a deeper understanding and enriched skill set back to the university."
Nairon, responsible for the campus' business services department, oversees various offices and business operations including Campus Dining, the Vanderbilt Child and Family Center, Mail Services, Printing Services and the Barnes & Noble at Vanderbilt bookstore.