The Community Foundation of Middle Tennessee will present the fourth annual Francis S. Guess Bridge to Equality Award to Gail Williams and the late David Williams II at a luncheon on Thursday, May 23. The award is presented annually in memory of civil rights trailblazer and civic leader Francis S. Guess and recognizes those who spur innovation leading to equality.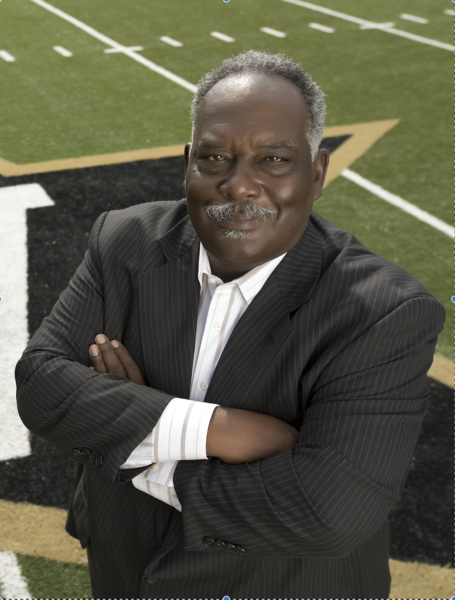 The luncheon will be held from 11:30 a.m. to 1:30 p.m. at the Music City Center's Davidson Ballroom; ticket information is available online through the Community Foundation of Middle Tennessee.
Born and raised in Detroit, David Williams was Vanderbilt University's first African American vice chancellor and first African American athletics director. During his time as a leader at the university, he also served as Vanderbilt's general counsel. In his role as athletics director he focused on elevating the student-athlete experience and important topics at the intersection of sports and society. He also emphasized the need to recognize Vanderbilt's history during the civil rights movement and helped the university to reconcile with the first African American basketball players at Vanderbilt, Perry Wallace and Godfrey Dillard.
He was also active in the Nashville community serving on the Board of Trustees of the Community Foundation of Middle Tennessee where he chaired the Sports Fund Advisory Board. He died on Feb. 8, 2019 at age 71, one week after stepping down from his role as vice chancellor and athletics director to return to teaching full-time as professor of law at Vanderbilt Law School.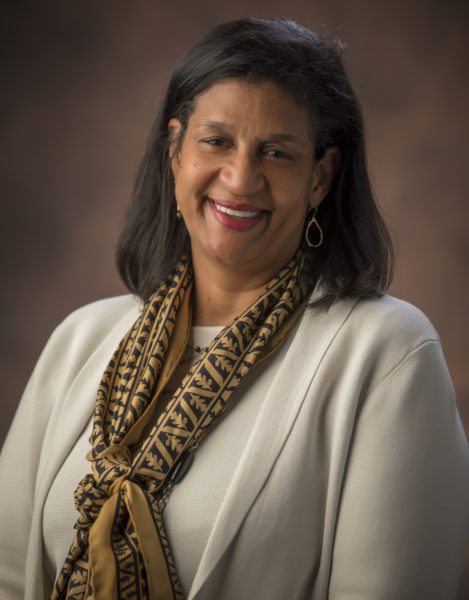 As associate director of community relations at Vanderbilt, Gail Williams' work centers on building partnerships and collaborations on behalf of the university through innovative and creative based programming. Prior to Vanderbilt, she worked at the Ohio State University and also practiced criminal defense and domestic relations law in the Detroit area.
She has been a community leader for many years, currently serving on the boards of Metropolitan Nashville Transit Authority Board, The Healing Trust, where she is chair. She also serves on the boards of the Frist Art Museum, Tennessee Performing Arts Center, and has previously served on The Women's Fund Advisory Board of The Community Foundation of Middle Tennessee, the YWCA, the Nashville Opera, the University School of Nashville, having served as president and vice president, and the Board of Professional Responsibility of the Supreme Court of Tennessee, among several others.
In addition to the awards presentation, the event will feature a panel titled, "A Conversation About Building Bridges to Equality" that will include: Sean Henry, president and CEO of the Nashville Predators; Eddie George, former Tennessee Titan, philanthropist, entrepreneur and entertainer; the Rev. Dr. Emilie M. Townes, dean of Vanderbilt Divinity School; Shan Foster, vice president of external affairs and AMEND Together at the YWCA of Nashville and Middle Tennessee and former Vanderbilt basketball player; Robert Sherrill, president of Impact Youth Outreach and president/CEO of Imperial Cleaning Systems; and Stephanie White, head coach of women's basketball at Vanderbilt University.
Visit The Community Foundation of Middle Tennessee website to learn more about the event and to purchase tickets.