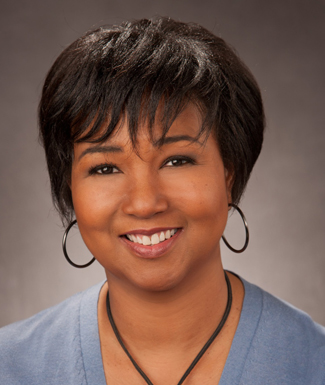 Science advocacy and innovation will be the theme of the final Chancellor's Lecture of the 2018-19 season, set for Tuesday, April 30. Chancellor Nicholas S. Zeppos will host the event featuring two scientists with storied careers in government and public service.
Mae Jemison, an accomplished educator, engineer, entrepreneur and physician, who was also the first woman of color in space, will visit campus to engage with students and faculty and participate in the evening lecture in Langford Auditorium, "Charting the Future of STEM Education: Innovation, Discovery and the Critical Role of the University." Jemison, who went to space as a mission specialist on the 50th mission of the U.S. space shuttle program, is now principal on the 100 Year Starship Project, a study dedicated to developing a viable path to interstellar travel within 100 years.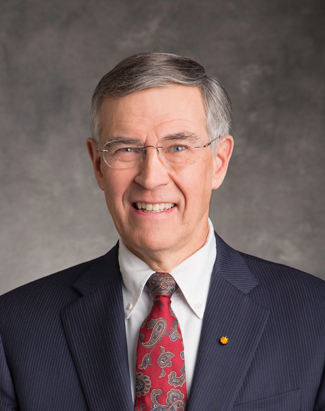 Rush Holt, a former U.S. Congressman from New Jersey's 12th District (1999-2015) and chief executive officer of the American Association for the Advancement of Science, will join Zeppos and Jemison for the evening discussion. Holt, a physicist by trade, established a robust portfolio of policy accomplishments centered on the issues of education and the environment during his eight terms in congress. He recently announced that he will be stepping down from his position at the AAAS later this year, after four years of leading the organization.
This event is non-ticketed and will begin at 6:30 p.m. Auditorium doors will open at 5:30 p.m. Admission is free and available on a first-come basis, and parking is available in the 25th Avenue Garage.
The Vanderbilt Chancellor's Lecture Series strives to connect the university and the Nashville community with leaders and visionaries who are shaping our world. For more information about the series, visit the Chancellor's Lecture Series website, email cls@vanderbilt.edu, or follow @Nick_Zeppos on Twitter.