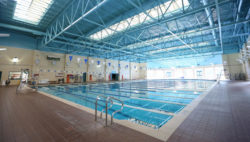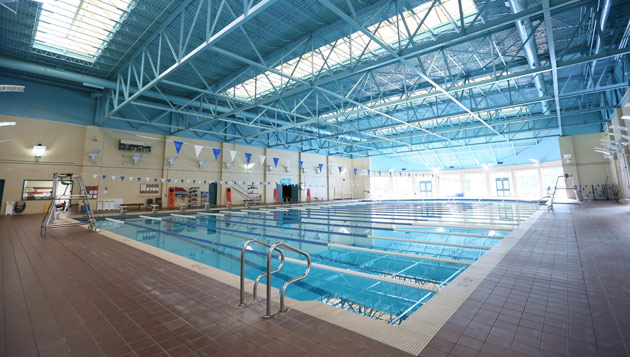 The Vanderbilt Recreation and Wellness Center and Health Plus present the annual Employee Health and Fitness Day celebration on Wednesday, May 1, at the Rec Center.
This annual event is designed to encourage the Vanderbilt community to be more active and showcases numerous opportunities available at the university to support being active in the workplace.
All Vanderbilt employees may enjoy free one-day access to the Rec Center on May 1. Activities throughout the day will include:
Open swimming in the Rec's 15-lane pool
"Know Your Numbers" with Health Plus
Group fitness classes
A group walk at lunch
Healthy foods at a "Core Nutrition" session with Health Plus
Tours of the Rec
The Rec's personal trainers available to answer your fitness questions from noon to 2 p.m.
Open bowling in the evening
A healthy cooking class at 5 p.m. presented by John Compton from the Center for Biomedical Ethics and Society's Rooted Community Health. He will cook vegetables not commonly used but included in Community Supported Agriculture (CSA) boxes. Samples and recipes of the foods prepared will be available for all attendees.
And much more!
For the latest information about the celebration, visit the Rec Center website.
Contact: Marilyn Holmes, (615) 343-2638
marilyn.c.holmes@vanderbilt.edu