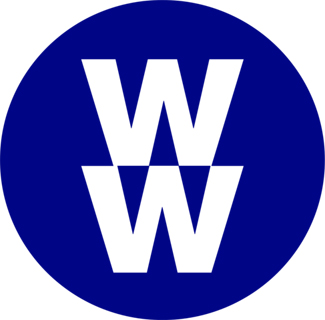 A new session of the Weight Watchers at Work program is about to begin. You're invited to an open house on Wednesday, April 17, beginning at 11 a.m. in 5163 Doctors' Office Tower at the Monroe Carell Jr. Children's Hospital at Vanderbilt.
The Weight Watchers at Work program includes a private and confidential 15-minute weigh-in period and a 30-minute discussion meeting. Meetings are facilitated by a trained, professional staff member. All program materials are provided by Weight Watchers, including 12 weeks of Weight Watchers e-tools.
12-week savings plan (15 member minimum)
12-week series for $139 per member
12-week series with Lifetime Member discount for $132
Includes 14 weeks of free digital tools
Minimum of 15 registrants required
For groups of 12–14, the rate would be 12 weeks for $156 per person, including 14 weeks of free digital tools.
Payment options available
One lump sum paid by cash, check, Visa or MC
Three split pays by check only (Three checks due at registration, we deposit one every 30 days. Checks made out to WW, must include driver's license number and two phone numbers.)
For more information, contact Nancy Humphrey at nancy.humphrey@vumc.org.