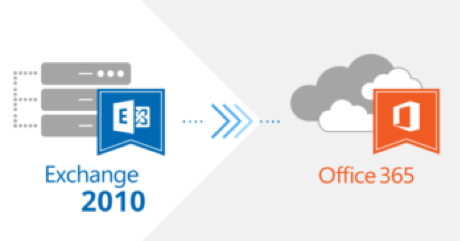 An exciting service improvement is coming soon for Vanderbilt University Outlook/Exchange email users.
Over the next several months, all Outlook/Exchange mailboxes of VU faculty, staff and most graduate students will be migrated from on-premises servers to Microsoft Outlook Office 365 in the cloud, offering users a multitude of benefits, including:
New Outlook web access – a new look, better browsing capability, archiving, emojis, etc.
Updated calendar – email reminders for events, improved search, birthday calendars, etc.
More storage – 100GB mailbox storage for each user
Better integration with other Office 365 services, like OneDrive and SharePoint
Improvements to document collaboration
More comprehensive spam detection
Additional out of office options
As VUIT prepares for the migration, email settings such as "send as" or preferred email address must be updated before May 1. Changes to these settings will need to be submitted to VUIT after May 1.
For more information visit the VU Office 365 website.
For questions, please email the Genesis Project Team at genesis@vanderbilt.edu.