By Adriana Calderón Acón
On March 23, the Association of Latin American Students presented Café con Leche 2019 with the participation of more than 300 students through 11 different acts and four guest performances. This year's theme was "How to Be a Latin Lover," which aimed to shed light on the dangerous attitudes and expectations related to machismo. The showcase presented a series of skits and featured several inspiring Latina women during a dinner held at Alumni Hall.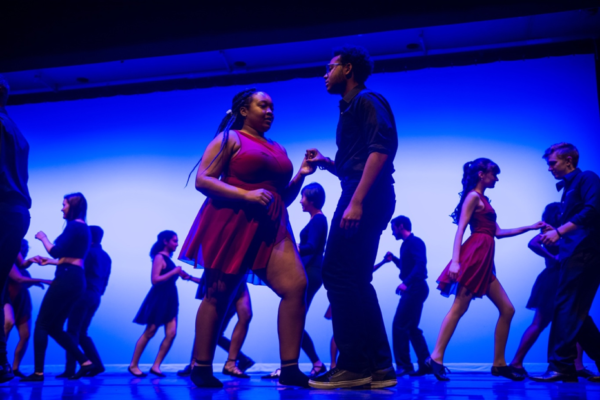 The Café con Leche event usually incorporates dances with origins tracing back to the Caribbean, Mexico, Central and South America and more. This year, the showcase also included guest performances by VIDA, Lakshya, Nilaja Amari and Mariachi Tres Amigos, as well as by two acts new to Café: a pre-Hispanic Aztec dance, Mexica, and a popular Costa Rican dance, Swing Criollo.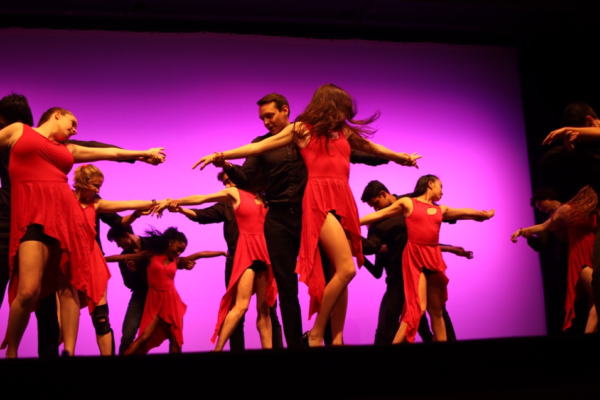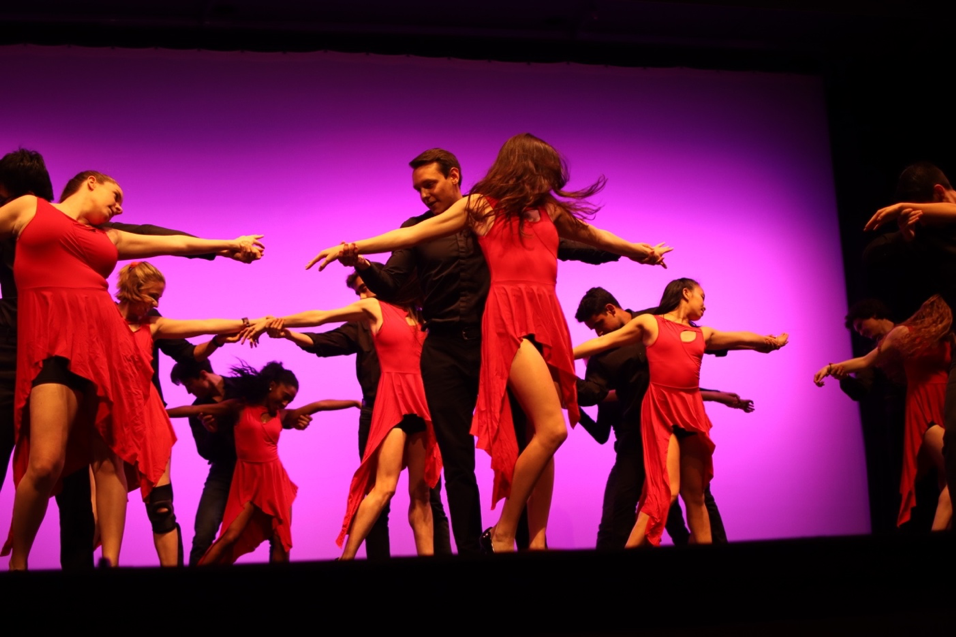 Mexica featured "Fire Dove," a pre-Hispanic number from current-day Mexico that calls on the gods of earth, fire, water and fertility. It is an Aztec dance that honors these gods. The song is simultaneously important in honoring Aztec roots and in celebrating modern Mexican culture.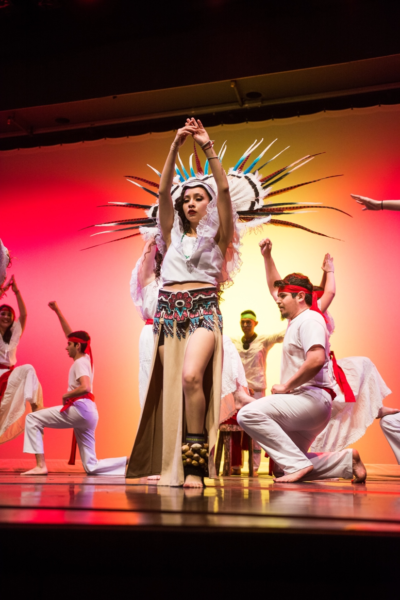 Swing Criollo evolved as a Costa Rican fusion of Colombian cumbia and American swing dance. Although it was temporarily banned for being considered "low class," the government of Costa Rica declared it national patrimony in the 1990s, and it is now a staple of Costa Rican culture.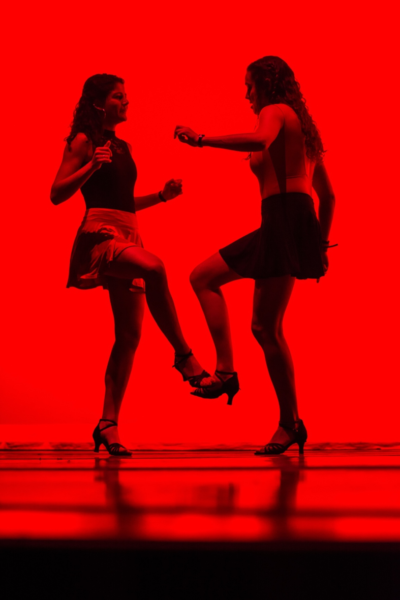 "ALAS is thankful for the opportunity to provide a platform for the Vanderbilt community to share, celebrate and learn about the traditions and significance tied to Latin American culture, music and dance styles," said Café con Leche co-chair Isabella Brown.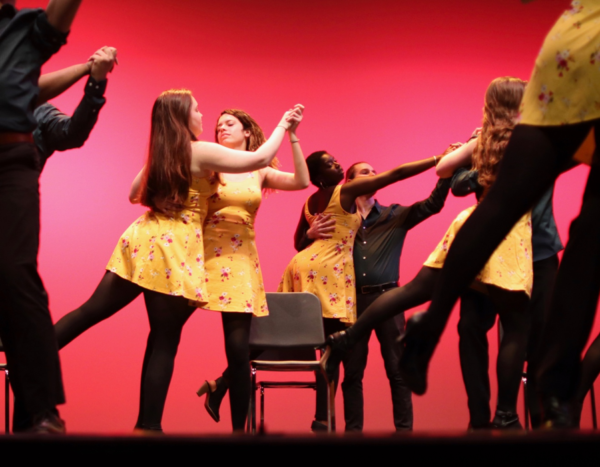 Café con Leche is an annual cultural showcase organized by ALAS, a student organization advised by the Office of Inclusion Initiatives and Cultural Competence. Visit ALAS' Anchorlink page to learn more about the organization's mission and upcoming events.