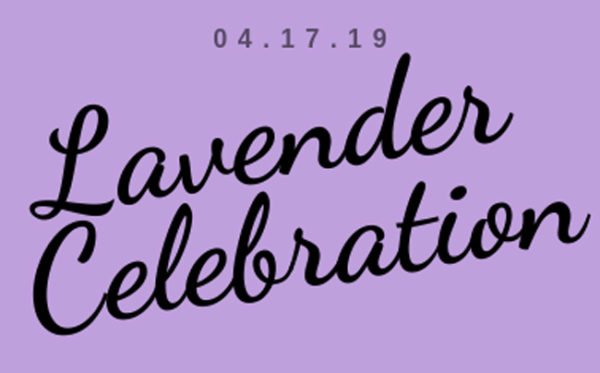 The Lavender Celebration, an evening of celebration and recognition of the achievements and contributions of LGBTQI and allied graduating students and student leaders at Vanderbilt, is scheduled from 7 to 9 p.m. Wednesday, April 17, at the Student Life Center, Ballroom A.
The annual Lavender Celebration, a tradition that began at Vanderbilt in 2008, is held in addition to regular Commencement activities. Its aim is to celebrate the contributions of lesbian, gay, bisexual, transgender, queer, intersex and allied graduating undergraduate and graduate students as well as faculty and staff.
All members of the Vanderbilt community are welcome to attend the ceremony and community dinner.
Graduating students should RSVP here.
To nominate yourself or someone else for an award, please use this form.
The Lavender Celebration is sponsored by the Office of LGBTQI Life and the Dean of Students office.
Contact: Jay Bohanon, (615) 322-3849
jay.bohanon@vanderbilt.edu