Public Affairs renamed Government and Community Relations to better reflect role and impact
Mar. 26, 2019, 1:18 PM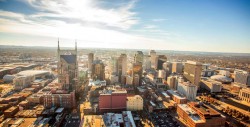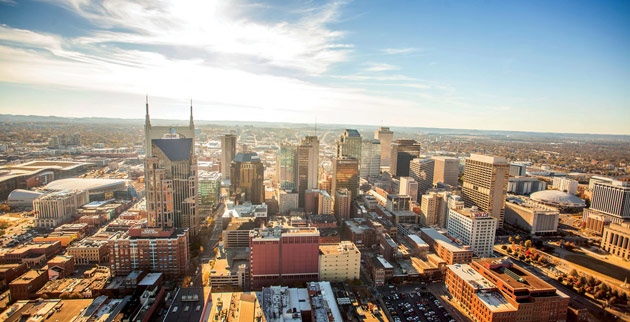 The Vanderbilt University Division of Public Affairs has been renamed the Division of Government and Community Relations to better describe its role in leading the university's advocacy and partnership work with all branches of government and the Nashville and broader Middle Tennessee communities.
The division is led by Vice Chancellor Nathan Green and comprises the university's Washington, D.C., Office of Federal Relations, State Government Relations and Community Relations.
Visit the Government and Community Relations website for more information.