Elect Her workshop set for March 31
Mar. 26, 2019, 5:51 PM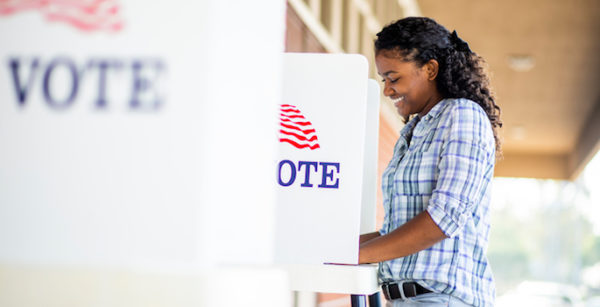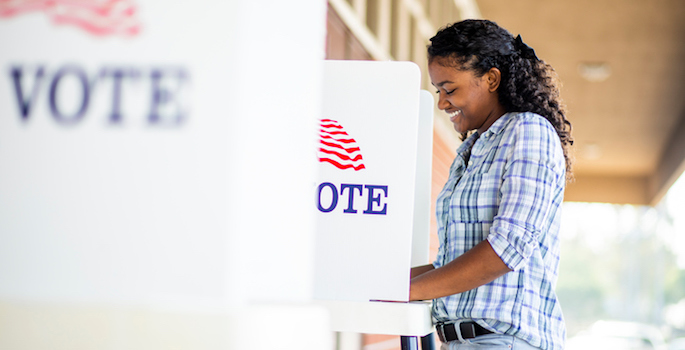 Elect Her, a free workshop promoting women in government, is scheduled from 1 to 4:30 p.m. on Sunday, March 31, in The Commons Center Multipurpose Room. Tennessee State Sen. Katrina Robinson will be the guest speaker.
Elect Her is a national workshop that has been instituted on 123 university campuses to address the gap in opportunities for women interested in public service or elected office, as well as those interested in general leadership on Vanderbilt's campus. Elect Her offers training on how to campaign for a government office that focuses on women's leadership. It welcomes all students, breaking down barriers to women's political leadership.
At the workshop, participants will:
Discuss the importance of women running for office
Examine the issues about which they care
Map out support networks
Craft and deliver elevator speeches
Learn about campaign strategy
Meet women role models who have run for public office in their community
All intersections of identity, including gender expression and identity, sex, sexuality, race, ethnicity, national origin, first language, ability, age, religion, party, socioeconomic status and more are welcome and will be embraced.
Sign up for the March 31 Elect Her workshop. >>
Questions? Contact katherine.g.petosa@vanderbilt.edu.