Filmmaker Ava DuVernay has withdrawn from her scheduled engagement for this year's IMPACT symposium. Details regarding refunds for ticket holders and a potential replacement date for the event are still forming.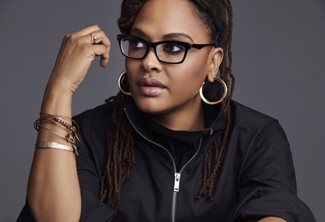 On Saturday, the Vanderbilt University Speakers Committee released a statement on Facebook noting that the change was due to circumstances outside their realm of control. All ticket holders were alerted of the change over the weekend via email. VUSC continues to be in communication with TicketWeb and Duvernay and will communicate any updates to ticket holders once received.
The other two IMPACT speakers, two-time Olympic gold medalist, soccer star and advocate Abby Wambach and acclaimed author and journalist Ta-Nehisi Coates are still scheduled to speak at 6:30 p.m. on Tuesday, March 26, and 7 p.m. Wednesday, March 27, respectively.