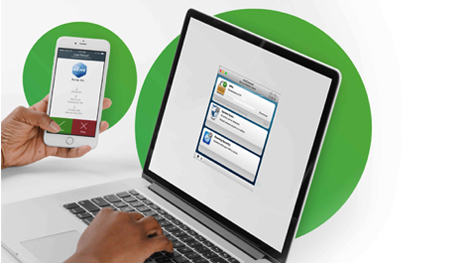 Vanderbilt University Information Technology continues to increase the protection of VU systems through enhanced cybersecurity mechanisms. As the next step in VUIT's VerifyU initiative, multi-factor authentication (MFA) will be required to access the VU virtual private network (VPN) application, Pulse Secure, beginning on March 18.
Users of the VPN will need to enroll in Vanderbilt's MFA application, Duo, and download the Duo Mobile app onto a smartphone or tablet. If users do not have a smart device or do not wish to use a personal device, a USB token or a non-USB token may be purchased to connect to the VPN at the VU Printing Services store.
To enroll in Duo, please visit the MFA website and click the "Enroll Now" button. For a walk-through of the new VPN log-in experience, please watch this VPN log-in video. Detailed enrollment and VPN log-in instructions are available for printing here.
To support the Vanderbilt community with the transition to MFA on the VPN, the Tech Hub will provide assistance with enrollment in Duo. For help getting set up, users may visit the locations listed below to receive hands-on assistance.
Monday, March 18
Tech Hub Hill Center, 8 a.m.–5 p.m.
Wednesday, March 20
Featheringill Hall, 11:30 a.m.–1:30 p.m.
For Tech Hub location information, visit the Tech Hub website.
If you need information or assistance, please contact the Help Desk at 615-343-9999.