Vanderbilt University Public Safety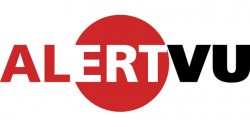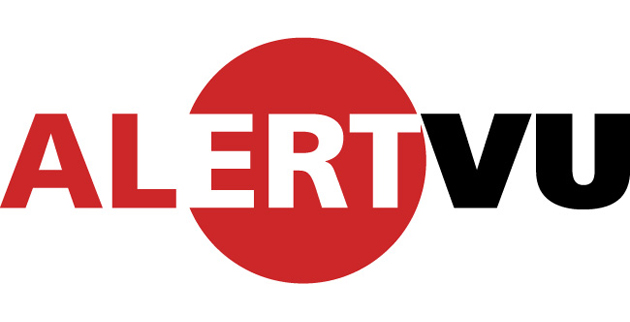 will conduct a test of the AlertVU emergency notification system on Thursday, March 28, at 2 p.m.
AlertVU rapidly sends notification messages in the event of an imminent threat or danger to the Vanderbilt community, such as a tornado or active shooter.
All Vanderbilt students, faculty and staff are automatically enrolled in the system using their Vanderbilt email address and are encouraged to review and update contact information annually. In addition to emergency notifications, the university will use the contact information listed in Oracle and YES to send operational and non-emergency messages from Public Safety such as communicating administrative leave days/canceled classes for inclement weather, security notices and for Facility Alert Notifications (FAN).
Faculty and Staff
 Faculty and staff can register other contact points, such as cell or home phone numbers or personal email accounts to receive AlertVU messages when they are away from their Vanderbilt email accounts. Faculty and staff members can update their information through Oracle here.
All Vanderbilt employees should view and confirm emergency contact information. In the event of an emergency or accident, the university will use the information provided in Oracle. For instructions on how to update your emergency contact information, visit the HR Website.
Students
Cell phone numbers provided by students to the university are also automatically entered in the AlertVU database. Students can update their information through the YES system by clicking here for step-by-step instructions.
For more information, contact Jessamyn Davis.