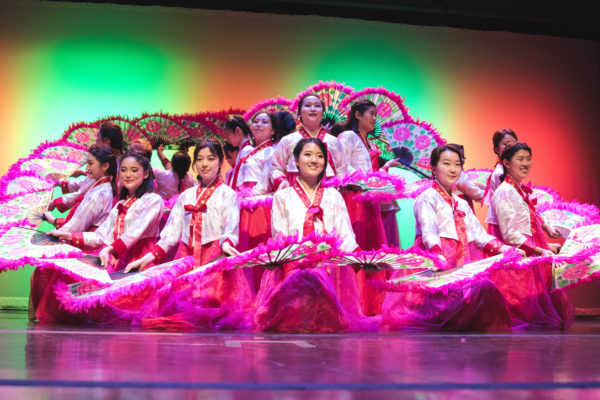 Each year during the spring semester, Vanderbilt's Asian American Student Association presents the Lunar New Year Festival, a cultural showcase of the celebration with numerous dances and performances. Held in Langford Auditorium on Feb. 23, the sold-out event reflected the diversity of Asian, Asian American and Pacific Islander cultures.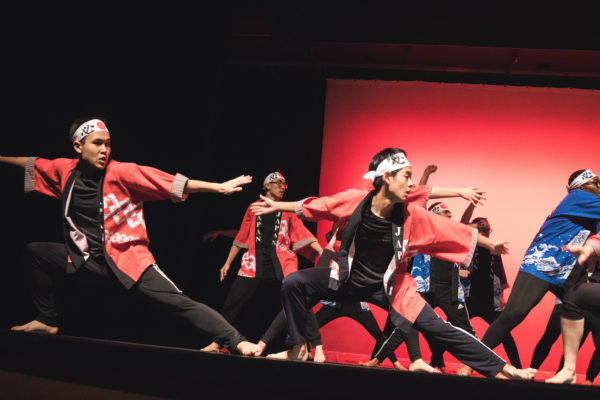 Students in AASA, with the support of the Office of Inclusion Initiatives and Cultural Competence, organized this annual showcase which included more than 350 student participants across 19 different acts. Dancers worked with choreographers over the past few months in preparation for the festival.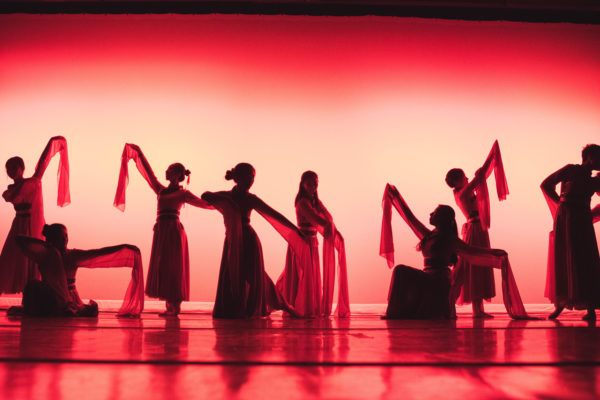 This year's acts included displays of martial arts, Chinese yo-yo, water sleeves dance, Soran Bushi, Malaysian Fusion, Vietnamese traditional dance, hip-hop, Buchaechum, Singkil and Tinikling, K-pop, haka, hula and more. Prior to the cultural showcase, AASA held a dinner celebrating the Lunar New Year where attendees could try numerous dishes and desserts.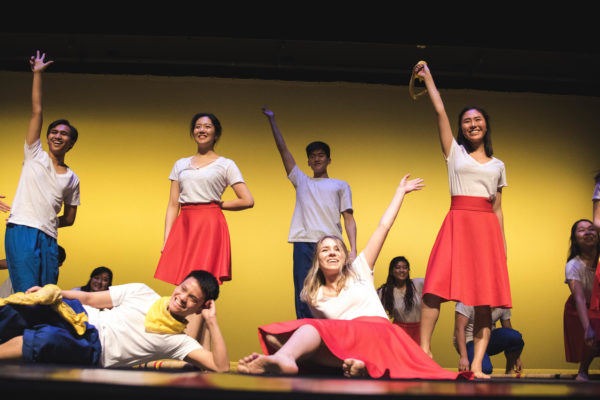 The theme for each year's event is connected to the Chinese Zodiac. This year, the theme was fairytales, which was inspired by the fable The Three Little Pigs and the current Chinese Zodiac year, the Year of the Pig. Sharing numerous folk tales and fables from a variety of Asian cultures, the showcase spoke to the power of storytelling to bring people together and the value of sharing one's experiences with another person.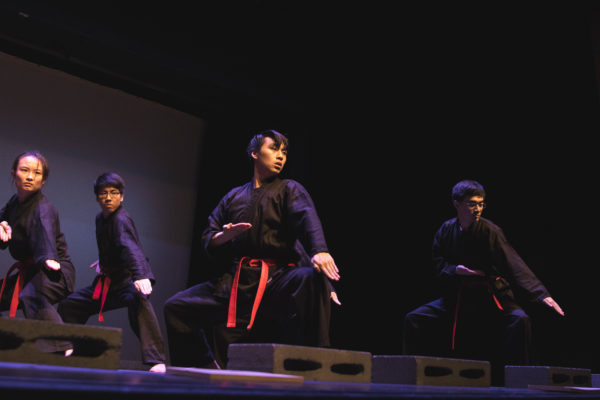 To learn more about AASA, visit the group's Anchorlink page.