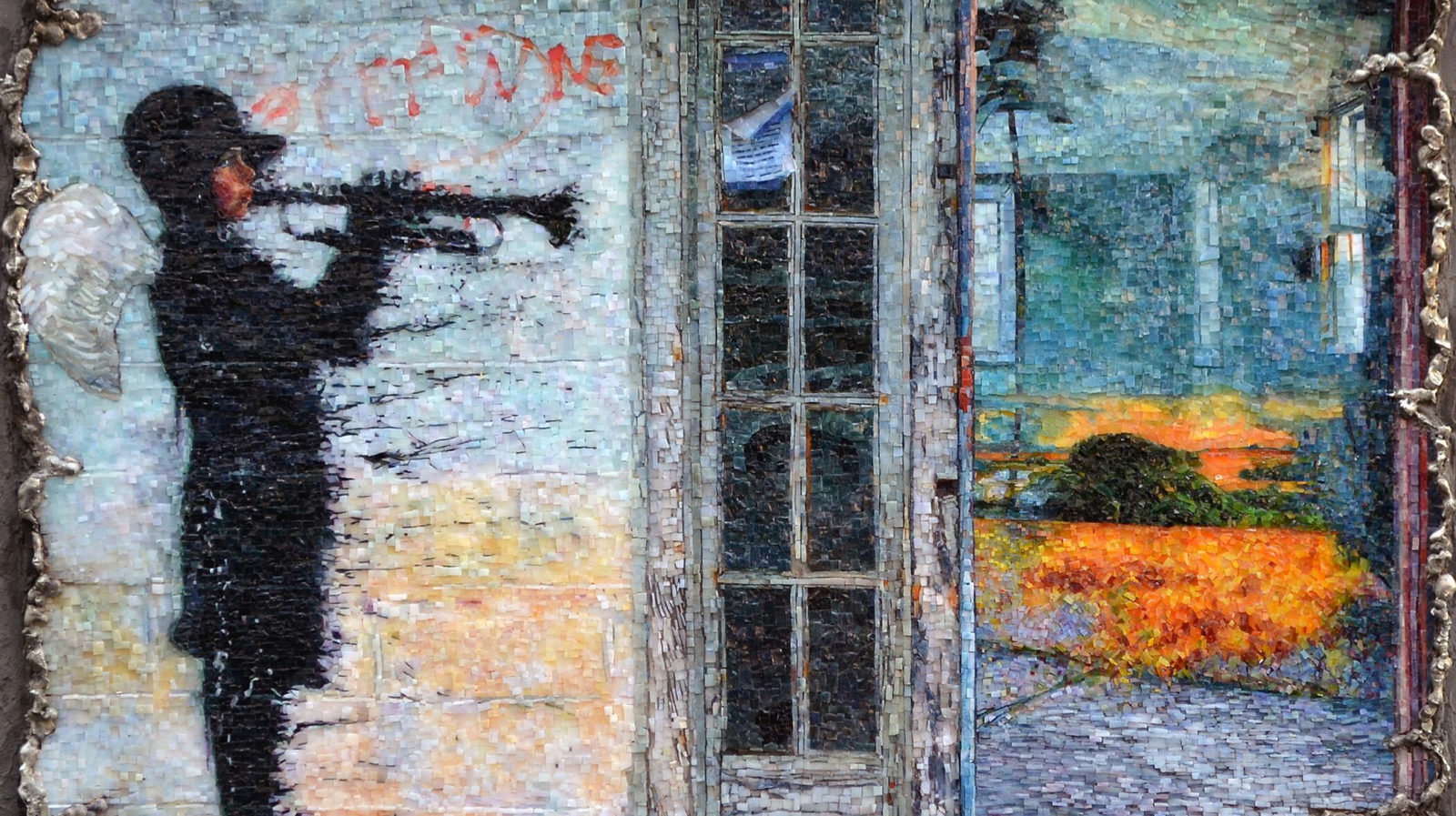 The Vanderbilt Fine Arts Gallery is pleased to present Embodied: Mosaic Arts International 2019 Invitational, an exhibition surveying figurative works by five renowned mosaic artists: Lilian Broca (Canada), Shug Jones (United States), Michael Kruzich (United States), Atsuko Laskaris (Japan) and Carol Shelkin (United States).
An opening reception will be held on Wednesday, March 13, from 5 to 7 p.m.
The exhibition will be on view through May 25, 2019.
The Fine Arts Gallery is located in Cohen Memorial Hall at 1220 21st Avenue South, on the western edge of the Peabody College campus. Admission and all events are free and open to the public.
This exhibition is supported, in part, by the Society of American Mosaic Artists. This year, SAMA's annual conference  the American Mosaic Summit will be held at Sheraton Music City Hotel from April 23–28.