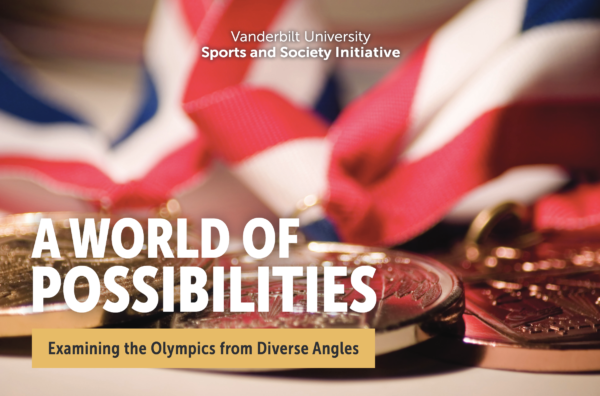 Winning the bid to host the Olympics is no easy feat. Cities across the world apply and vigorously compete to be selected by the International Olympic Committee for the coveted role of host city. On Tuesday, March 12, Atlanta attorney Charlie Battle will share the inside story of how Atlanta became the first Southern U.S. city to host the Olympics in his talk titled "The World Came to Atlanta; And What it Left Behind." The program, which is free and open to the public, will be held from 11:30 a.m. to 1 p.m. in the McGugin Center's Football Meeting Room.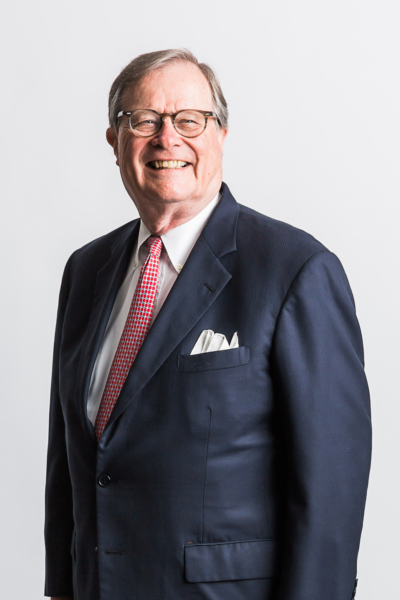 When the Summer Olympics descends upon a host city, it brings with it thousands of the world's best athletes, millions of tourists and the unparalleled attention of billions of viewers across the globe. For Atlanta, the 1996 Olympic Games were transformational, and nearly 23 years later, its impact and legacy are still evident. During the March 12 program, attendees will learn about the competitive process cities go through to be selected as a host and discuss the impact it can have on a city.
Battle, who served as managing director for international relations of the Atlanta Committee for the Olympic Games, played a key role in the city's successful bid to host the '96 Summer Olympics. His expertise has led him to consult with numerous other cities bidding to host the Olympic Games, such as Vancouver, PyeongChang, Beijing and more. In addition to this work, Battle has served as president of Central Atlanta Progress, a nonprofit dedicated to preserving and strengthening the economic vitality of downtown Atlanta. Currently, Battle works in an of-counsel role with Miller & Martin PLLC, an Atlanta law firm.
Public parking for this event is available in the 25th Avenue Garage. To find books and resources on this topic prior to the program, visit the Sports and Society research guide. Visit the Sports and Society Initiative website for more information on this program and upcoming programs in the series, "A World of Possibilities: Examining the Olympics from Diverse Angles."