Book reading/discussion at Vanderbilt Special Collections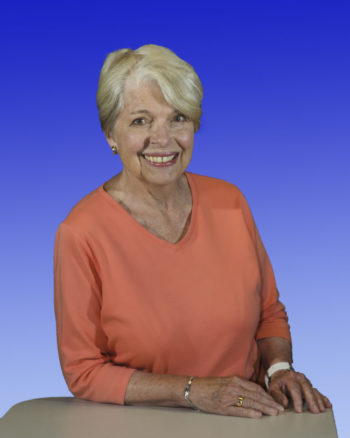 Cecelia Tichi found an "armload" of century-old etiquette manuals from the Gilded Age at the Jean and Alexander Heard Libraries for her latest book project, What Would Mrs. Astor Do? The Essential Guide to the Manners and Mores of the Gilded Age (New York University Press, 2018).
Tichi, the Gertrude Conaway Vanderbilt Professor of English and professor of American Studies, will discuss the many rules for making it into the top tier of late-19th century high society during a reading and discussion March 13 in the library's Special Collections.
The free event, which will include a book signing and refreshments, will be from 3 to 4:30 p.m.
Mrs. Astor's Four Hundred was the list that she updated annually of the 400 who would receive the "golden ticket" to the winter ball that she and her husband would host at their Fifth Avenue mansion.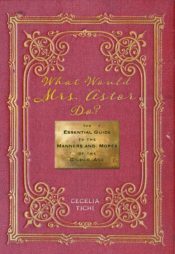 Tichi takes the reader through the various do's and don'ts that were dictated by Mrs. Astor for those aspiring to be on her list: "A lady will not cross a ballroom unattended," "Remember that all slang is vulgar," and "Never indicate that you notice anything unpleasant in the food."
In addition to the etiquette manuals that Tichi studied, she also found memoirs at the library that were written in later life by some of Mrs. Astor's 400. "I won't say they were 'tell-all' books, but they expressed regret for the 400's obliviousness to the lives of the poor and the workers who ought to have had a share in their employers' excellent fortune," Tichi said.
Tichi is the author of several novels and non-fiction books, including Exposés and Excess: Muckraking in America, 1900-2000, Embodiment of a Nation: Human Form in American Spaces, High Lonesome: The American Culture of Country Music, and Civic Passions: Seven Who Launched Progressive America (And What They Can Teach Us).
For more information, contact Nancy Dwyer.