Media Inquiries
Latest Stories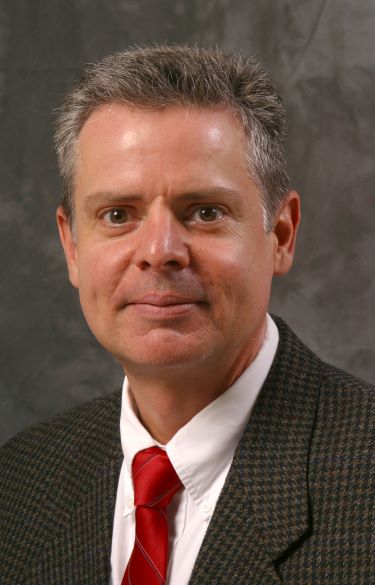 The Vanderbilt community is invited to a campus-wide town hall Feb. 27 to discuss the final report of the Faculty Senate Task Force on University Athletics.
The town hall will be from 9 to 10:30 a.m. in Godchaux Hall, Room 155.
"The task force made recommendations across two complementary initiatives at the intersection of the university's academic mission and its underlying athletic commitments," said Karl Hackenbrack, associate dean at the Owen Graduate School of Management and task force chair.
The two initiatives the task force studied were called: Faculty Governance (both structural and operational) and Infrastructure for Student-Athlete Support.
"During the town hall, we'll provide a broad overview of the report and welcome feedback on our 17 recommendations," Hackenbrack said.
For its findings, task force members held focus group interviews with a diverse group of the university's student-athletes. In addition, members interviewed a range of senior administrators at Vanderbilt and peer institutions and analyzed extensive data.
The task force members were:
Faculty Senate
Staff
Student-athletes
Read the Faculty Senate Task Force on University Athletics final report.