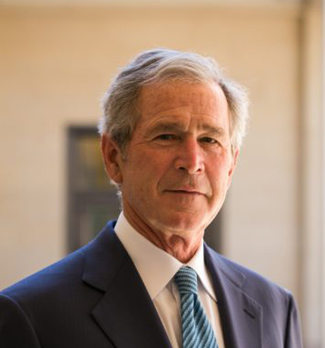 A former United States president, groundbreaking political figures, and nationally renowned science advocates are among the speakers to be featured over the next two months of the Chancellor's Lecture Series at Vanderbilt University.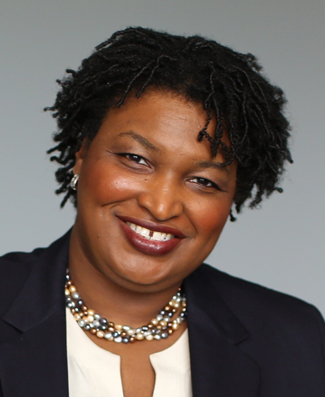 The next lecture in the series, taking place on March 11, will feature a conversation with President George W. Bush. Ticketing details can be found on the CLS website.
On Tuesday, March 19, Stacey Abrams will visit campus for a full day of activities and a one-on-one moderated discussion with Zeppos.
Abrams, the former minority leader of the Georgia House of Representatives (2011-17), made headlines last year by becoming the first black female gubernatorial nominee of a major U.S. political party when she ran for governor of Georgia. Earlier this month, Abrams delivered the nationally televised Democratic response to the State of the Union address. Considered by many as a rising star in the Democratic party, Abrams will share about her experiences on the campaign trail and her current grassroots efforts around voting rights in America. This is a ticketed event that is open to the public. Ticketing details will be announced at a later date.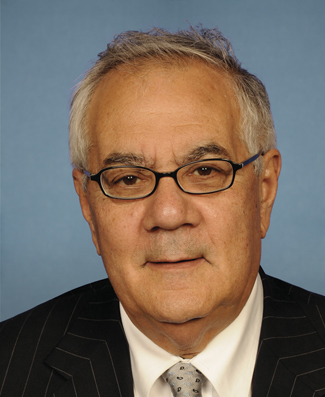 The Chancellor's Lecture Series will partner with The Center for Effective Lawmaking to bring former congressman Barney Frank and former Washington Post journalist Bob Kaiser to campus for a discussion about the U.S. legislative process on Wednesday, April 10.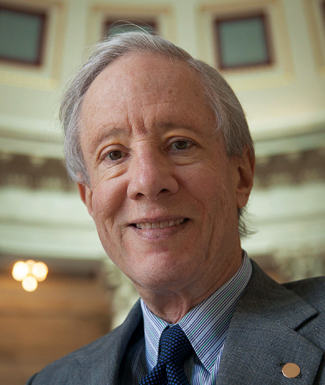 Frank, who represented Massachusetts's 4th District from 1981 to 2013, worked with former U.S. Sen. Chris Dodd on a signature piece of legislation, the Dodd-Frank Wall Street Reform and Consumer Protection Act, passed in 2010. He was also one of the first openly gay members of congress. Kaiser followed Frank and Dodd as they wrote and passed the Dodd-Frank Act, using this unique access to pen his 2013 book, Act of Congress: How America's Essential Institution Works, and How It Doesn't. They will be joined on stage by Zeppos and Jon Meacham, the Carolyn T. and Robert M. Rogers Chair and Distinguished Visiting Professor of Political Science.
This is a non-ticketed event open to the public. Guests can confirm their attendance on the CLS website.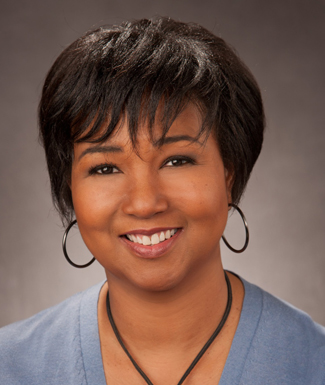 Science advocacy and innovation will be the theme of the final lecture of the season, set for Tuesday, April 30. Mae Jemison, an accomplished educator, engineer, entrepreneur and physician who was also the first African American woman in space, and Rush Holt, a physicist and former U.S. Congressman from New Jersey's 12th District (1999-2015) and chief executive officer of the American Association for the Advancement of Science, will sit down with Zeppos to discuss new frontiers in scientific thought and the importance of the STEM fields for America's progress. This also is a non-ticketed event open to the public.
All events will take place in Langford Auditorium and begin at 6:30 p.m. Admission to all lectures is free and available on a first-come basis, with parking available in the 25th Avenue Garage.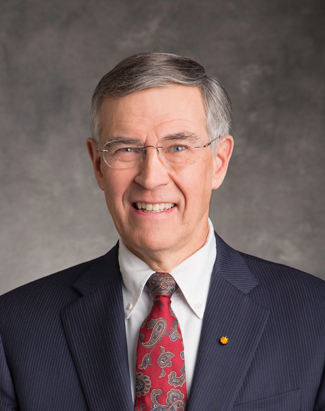 The Vanderbilt Chancellor's Lecture Series strives to connect the university and the Nashville community with leaders and visionaries who are shaping our world. For more information about the series, visit the Chancellor's Lecture Series website, email cls@vanderbilt.edu, or follow @Nick_Zeppos on Twitter.
Upcoming Chancellor's Lectures Series events
Monday, March 11 – President George W. Bush*
Tuesday, March 19 – Stacey Abrams*
Wednesday, April 10 – Barney Frank and Bob Kaiser
Tuesday, April 30 – Mae Jemison and Rush Holt
*Ticketed event; visit the CLS website for details.